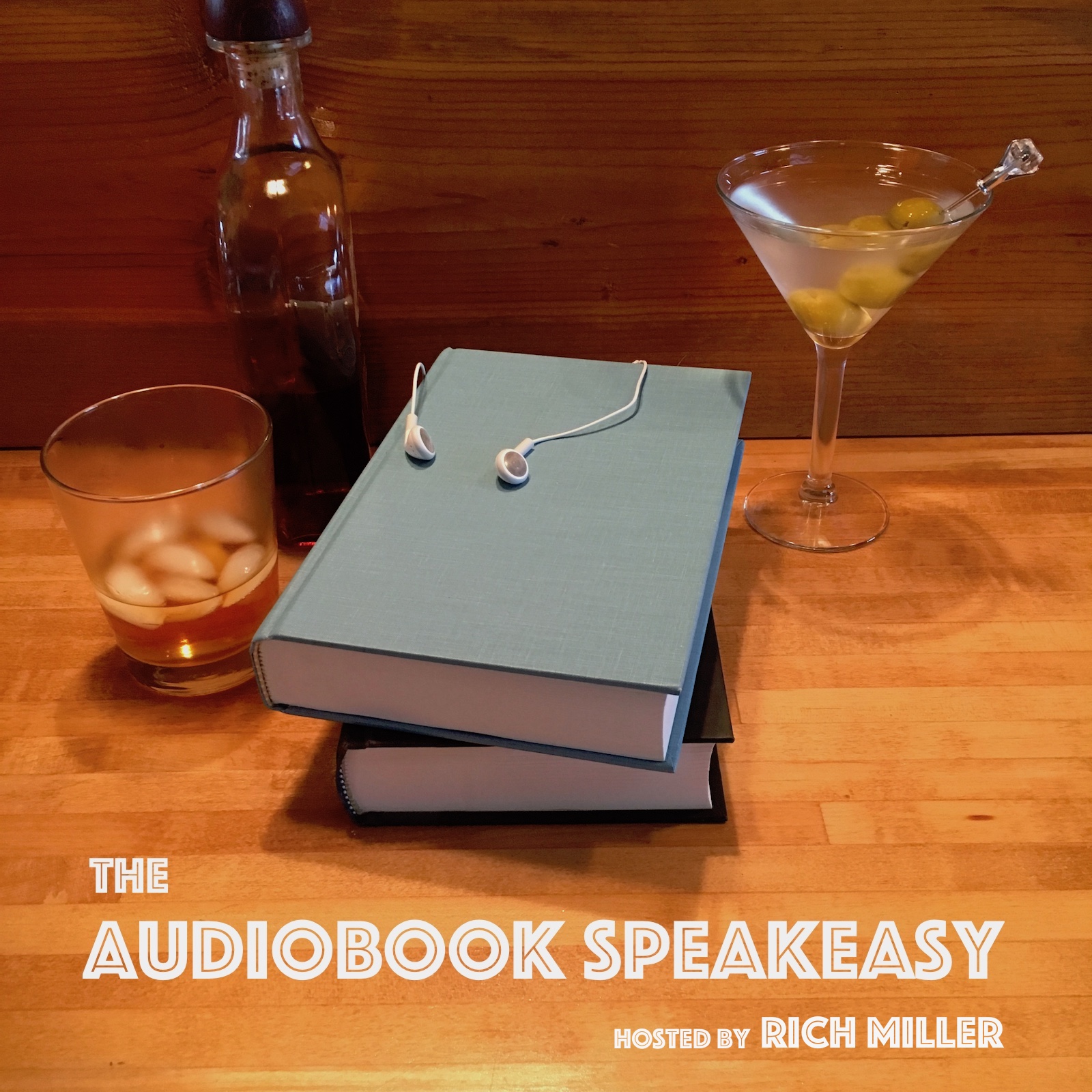 My guest in the Speakeasy tonight is audiobook aficionado and fellow podcaster Casey Trowbridge!
Casey and I discuss how audiobooks have helped him and others who have visual impairments, from way back in the day when they were still produced on cassette tapes (anyone remember those?). We also talk about what he likes and doesn't like when it comes to audiobook narration, and his vision for podcasting going forward. All of this over some hot chocolate (Casey lives in the Frozen North) and a classic daiquiri (I live in the temperate Southwest)!
You can find Casey's podcast, Talking Audiobooks, at http://www.talkingaudiobooks.com, and you can find him on Twitter at @AudiobookCasey and @CaseyInSoDak.