Episodes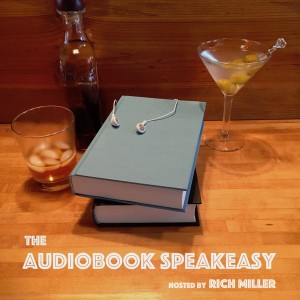 Sunday Nov 28, 2021
Sunday Nov 28, 2021
Tonight's guest is Canadian (and U.S.!) narrator and narration coach Erin Moon!
Erin tells me about her moves in Canada and the U.S., how she got her start in the audiobook world on the other side of the mic, and how she ended up in British Columbia, concentrating on audiobook narration. Then Erin describes her role at On The Mic Training and how she approaches audiobook narration coaching. All this over some cool, clear, Canadian water and a White Negroni!
You can find Erin at https://www.erinmoonactor.com, and on social media at @mooneybooks.