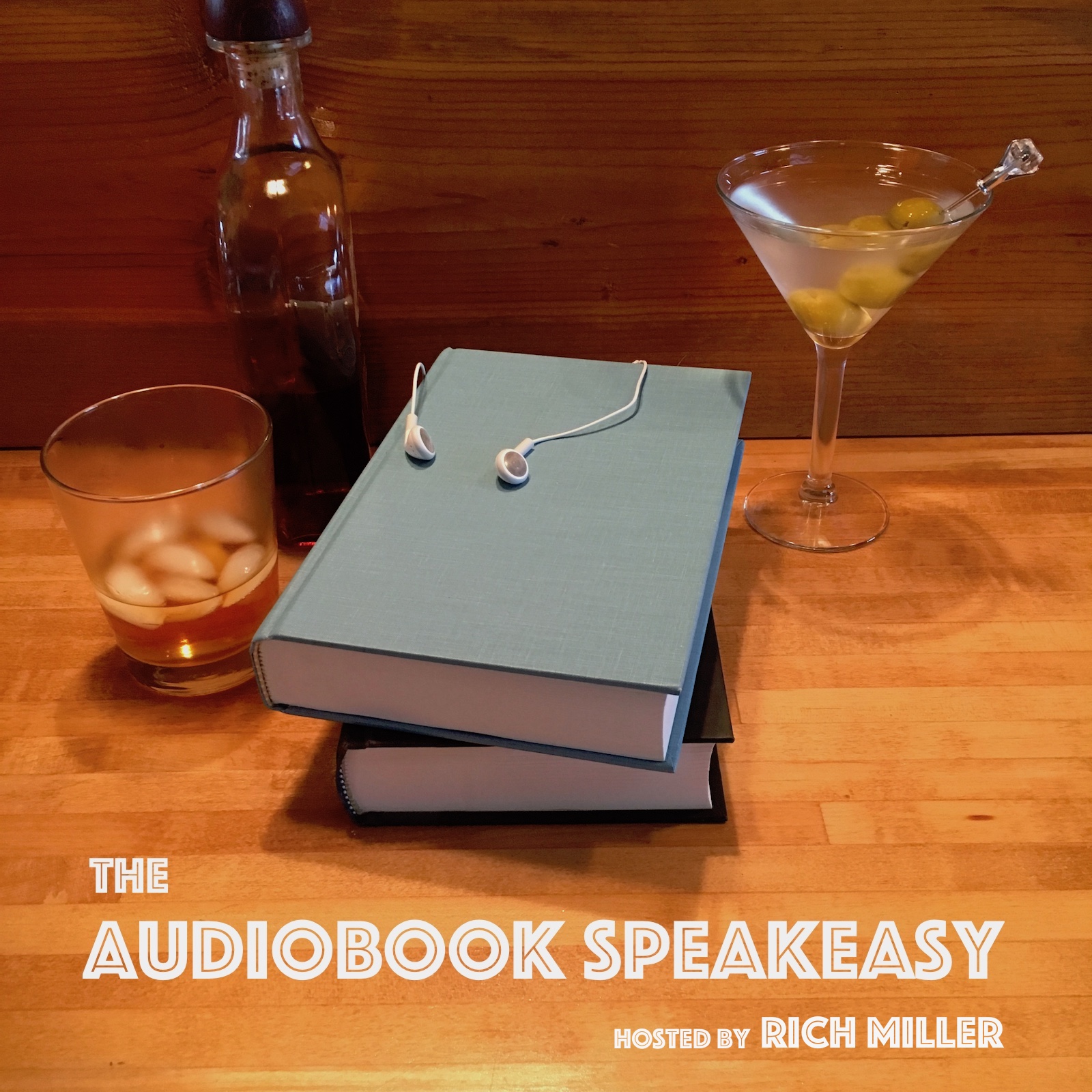 My guest tonight is Will Dages of Findaway Voices!
Will and I discuss the changes that have happened at Findaway Voices since he was last here at the Speakeasy almost four years ago. Will then tells me all about Marketplace, the newest venture at FV, including a walk-through of an audiobook production using Marketplace tools. All this and more over some tea and a Spicy Paloma!
You can find Findaway Voices at https://findawayvoices.com, on Facebook at https://www.facebook.com/findawayvoices, and on Twitter and Instagram at @FindawayVoices; they also have a club on Clubhouse.