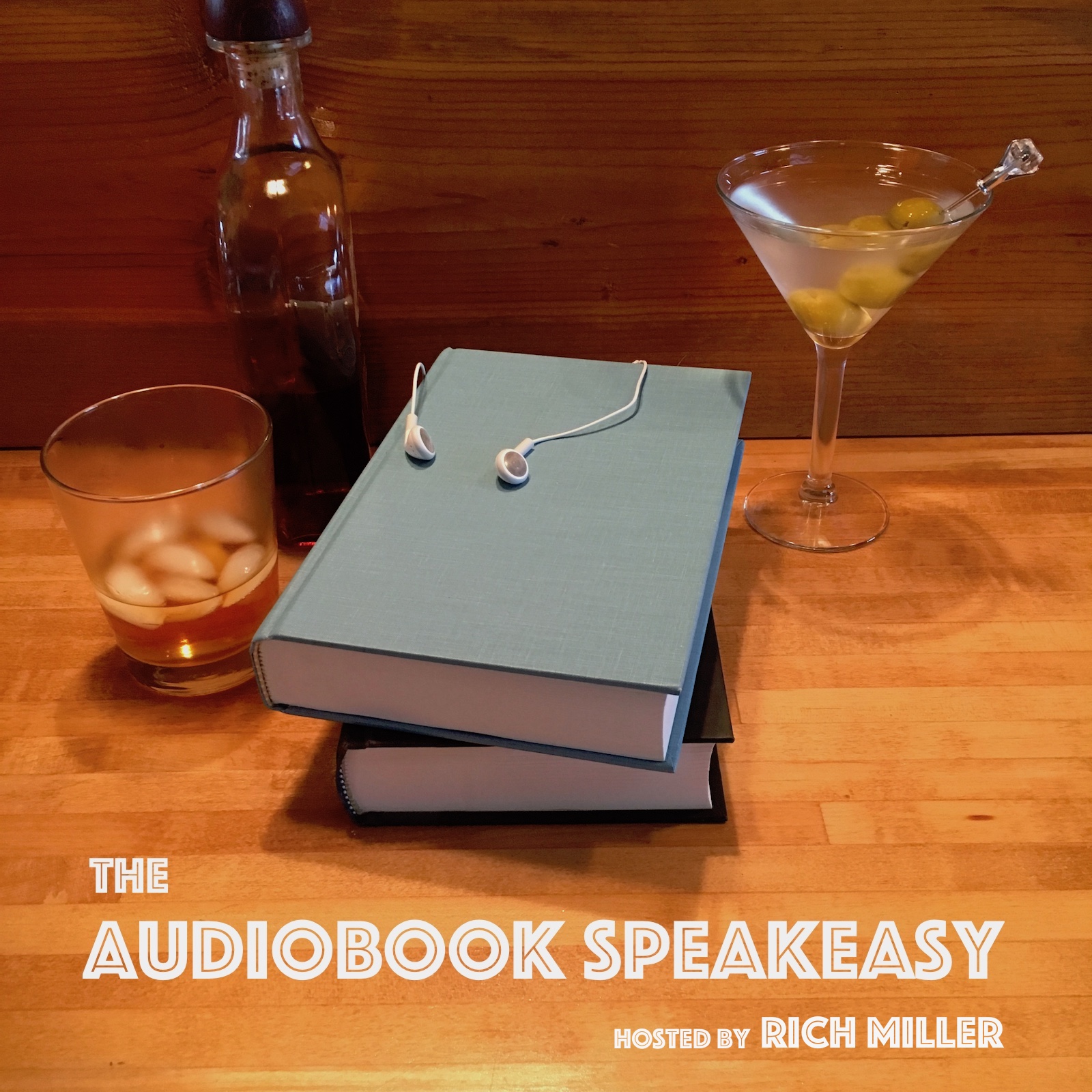 Tonight's guest is prolific narrator (and TikTok phenom!) Natalie Naudus!
Natalie tells me why she suddenly pivoted from being a rising opera star to an audiobook narrator. She also tells me how she was able to narrate in the middle of a construction zone for over a year with some great pre-planning, and describes one of the most unique, natural solutions I've ever heard of to a problem that has plagued many a narrator, including me. (We were interrupted by an internet connection dying, but don't worry, I edited out all but a few seconds of the downtime.) All this and more over a bourbon and soda and a Jenny's Vanilla Cosmo!
To find Natalie online, just search for her by name.
Tonight's Speakeasy chat is brought to you by Squeaky Cheese Productions: https://squeakycheeseproductions.com/.