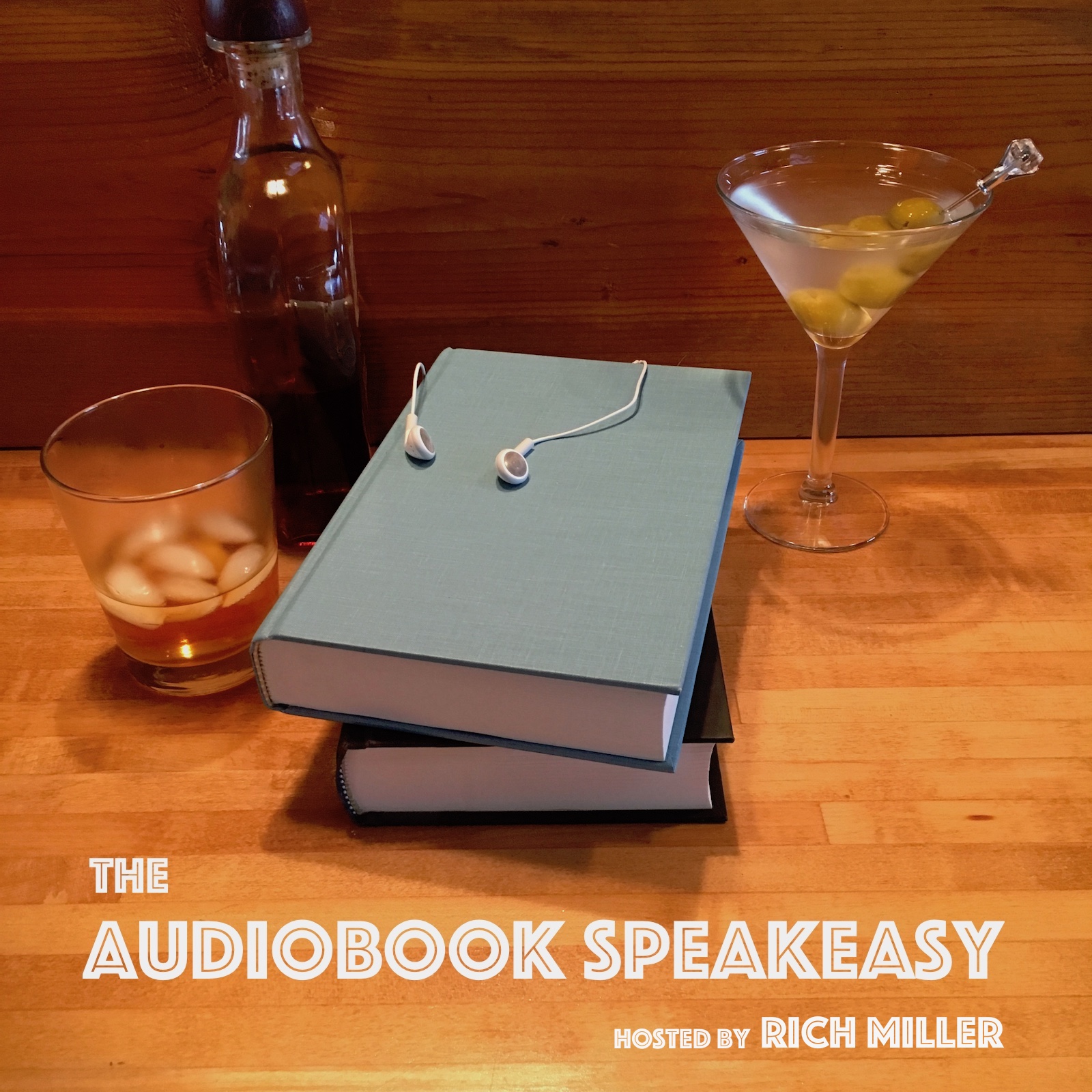 Tonight's guest is the founder of the Aural Fixation romance audiobook fan group on Facebook, Lydia Rella!
Lydia tells me about being a voracious young reader, and her introduction into the romance genre at an early age. Then we discuss her motivation for creating a Facebook group for romance audiobook listeners, and what makes a romance audiobook great. All this and more over some coffee spiked with some boozy eggnog and some homemade spiced rum!
You can find Lydia at the Aural Fixation Facebook group at https://www.facebook.com/groups/auralfixationaudio, and on Twitter and Instagram at @auralfixationfb.
Tonight's speakeasy chat is brought to you by David Stever's Raven Rain, narrated by Bill Lord: https://www.audible.com/pd/Raven-Rain-A-Johnny-Delarosa-Thriller-Audiobook/B08NN8SB2B.