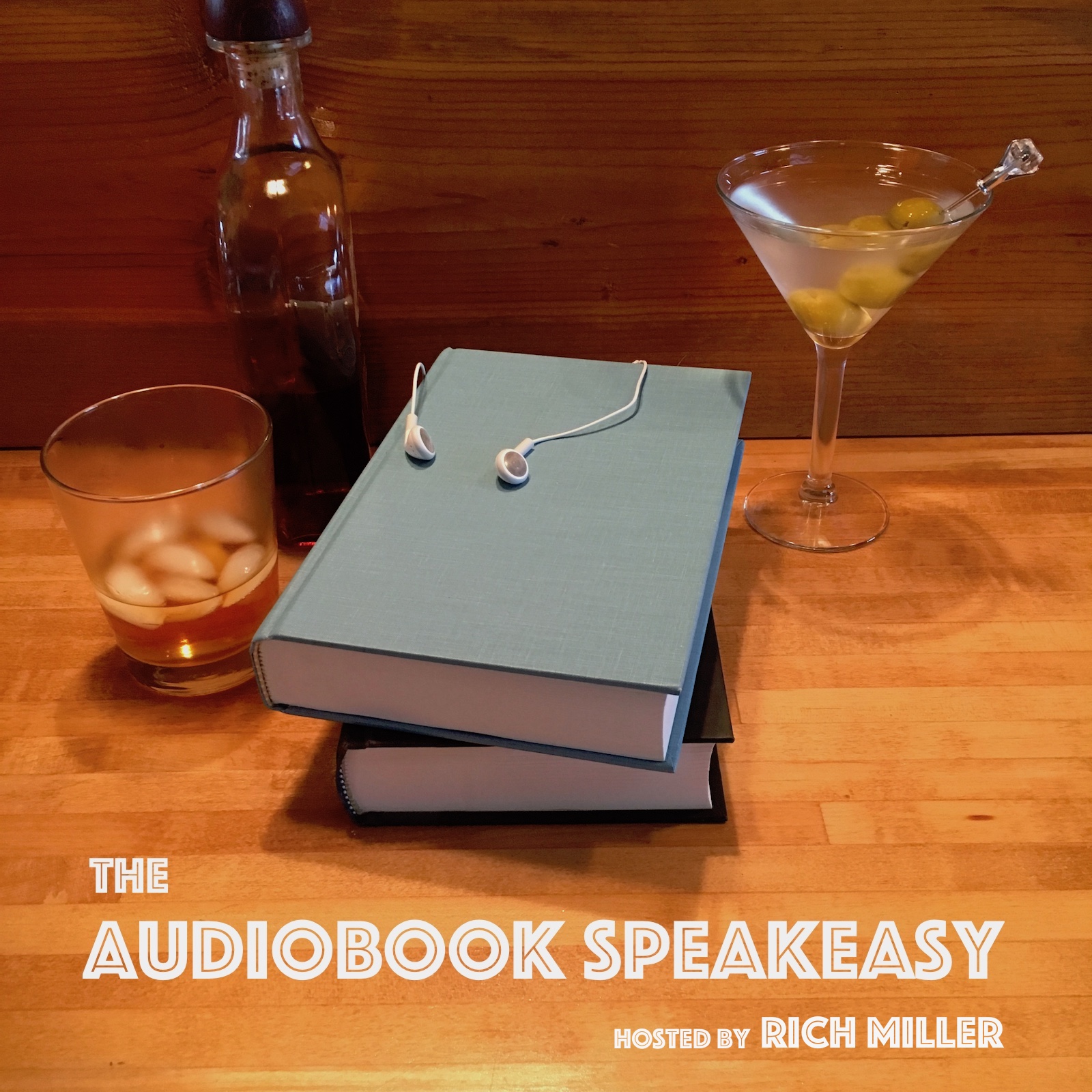 My guest tonight is independent audiobook producer and director Elishia Merricks!
Elishia describes how her focus changed from acting to directing during her time at Royal Holloway (the university, not the prison). Elishia then describes how she found her way into the world of audiobooks after a move across the pond. All this and more over an English Garden riff and a French Laundry!
You can find Elishia at http://www.englishgirlinnewyork.org, on Twitter at @elishia_e, and on Instagram at @elishiasbooks.n.bobs and @elishia.in.newyork.
Tonight's episode is brought to you by Squeaky Cheese Productions: http://www.squeakycheeseproductions.com.
Tonight's episode is also brought to you by David Stever's Raven Rain, narrated by Bill Lord: https://www.audible.com/pd/Raven-Rain-A-Johnny-Delarosa-Thriller-Audiobook/B08NN8SB2B.