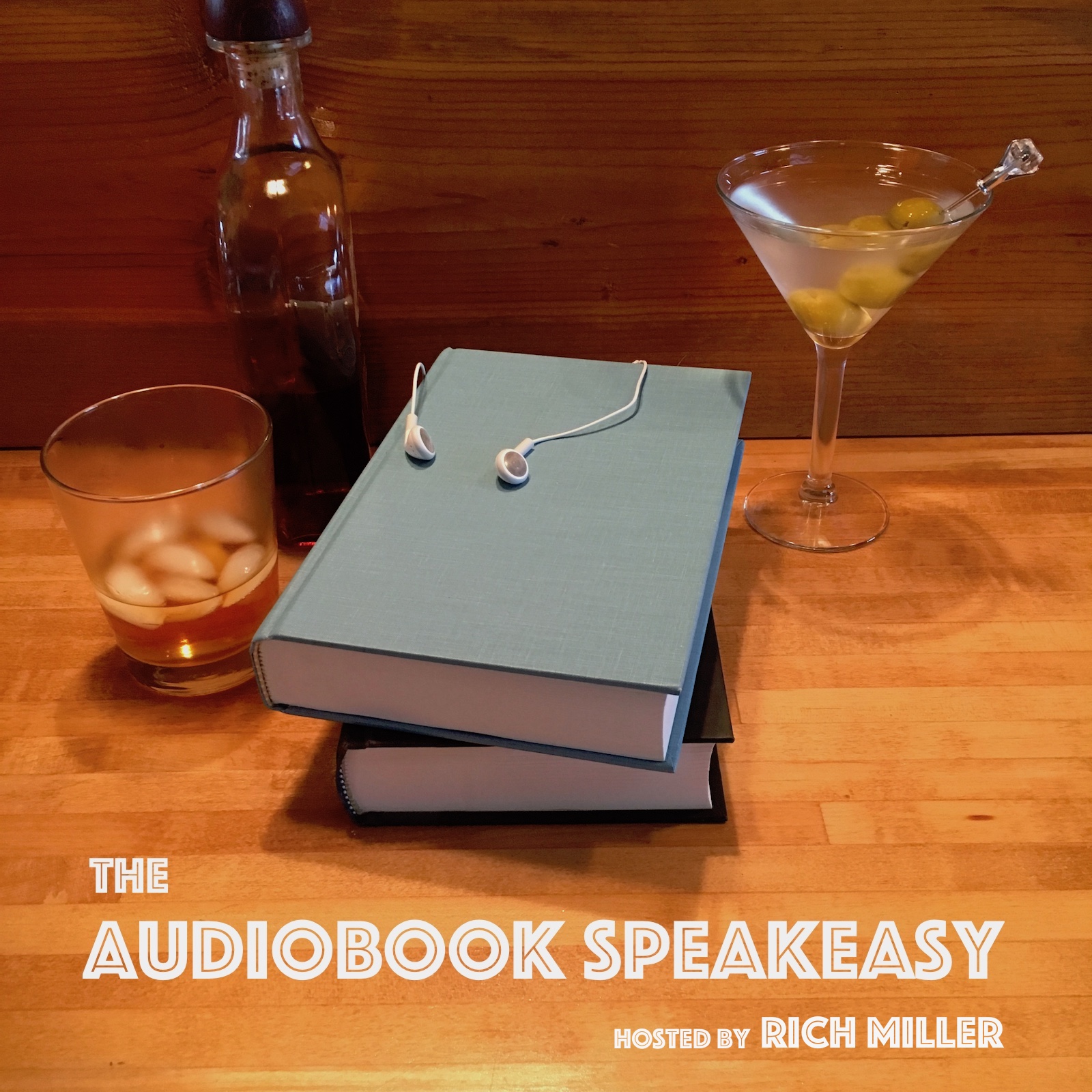 My guest tonight is the owner of Mosaic Audio, Amy Rubinate!
Amy describes the path she took that led her from being a cabaret singer, to voicing children's toys, to narrating audiobooks. Amy also tells me how the pandemic has changed the way that Mosaic Audio does business, and how important it is to have a generosity of spirit in the audiobook world. All this and much more over some hot water and a rum Negroni!
You can find Mosaic Audio at https://www.mosaicaudio.com.
This week's Audiobook Speakeasy episode is brought to you by Squeaky Cheese Productions: http://squeakycheeseproductions.com.
This week's episode is also brought to you by David Stever's Raven Rain, narrated by Bill Lord: https://www.audible.com/pd/Raven-Rain-A-Johnny-Delarosa-Thriller-Audiobook/B08NN8SB2B.