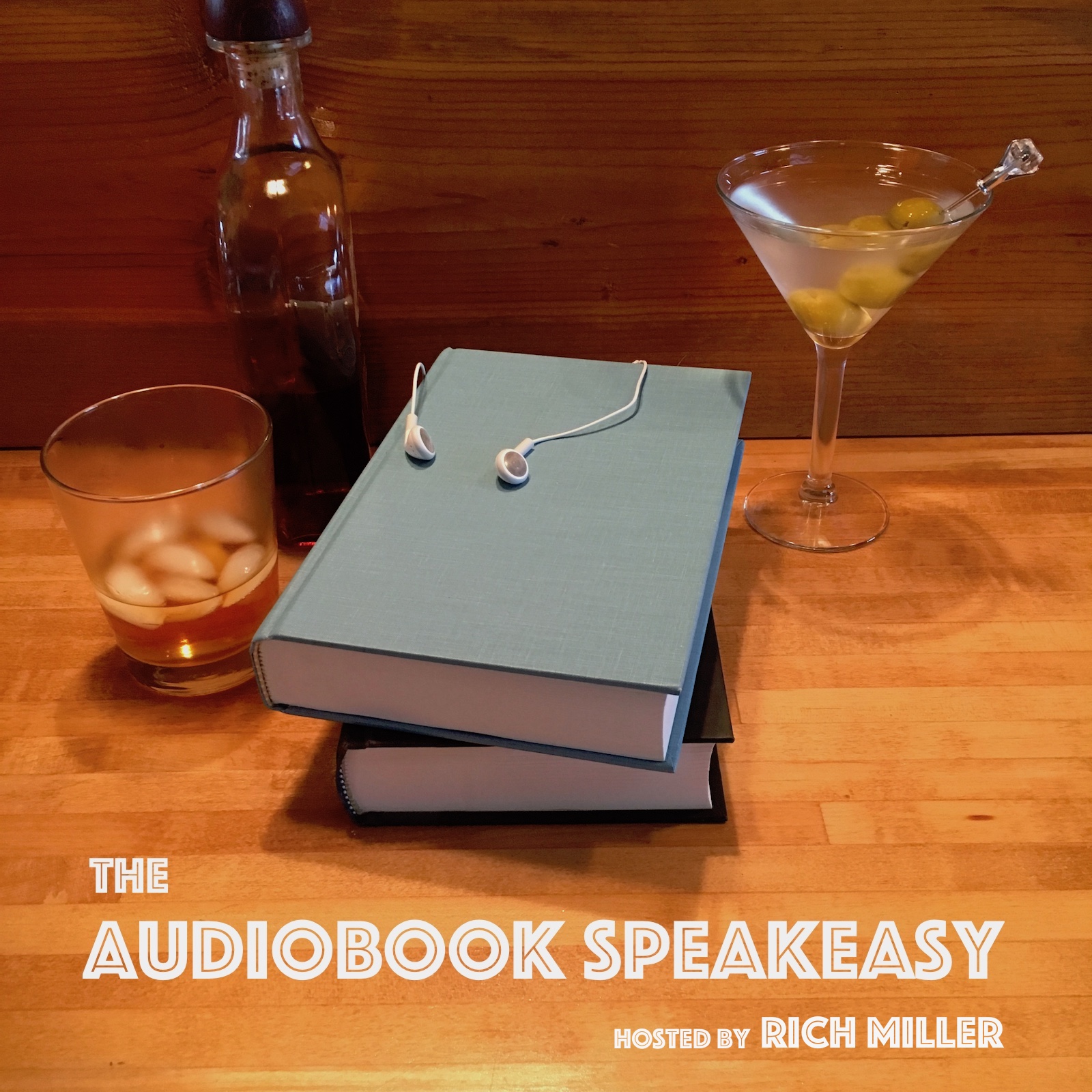 Tonight I have a long-awaited chat with fantastic narrator and coach Carol Monda!
Carol and I talk about her experiences on stage, and her introduction to audiobooks and audiobook engineering. Carol also shares her thoughts on audiobook narration coaching, and treats us to a live reading of a noirish mystery with a hard-boiled female PI. All this over a glass of brandy and some 1800 reposado tequila (with water AND iced tea chasers)!
You can find carol at http://www.carolmondavo.com.