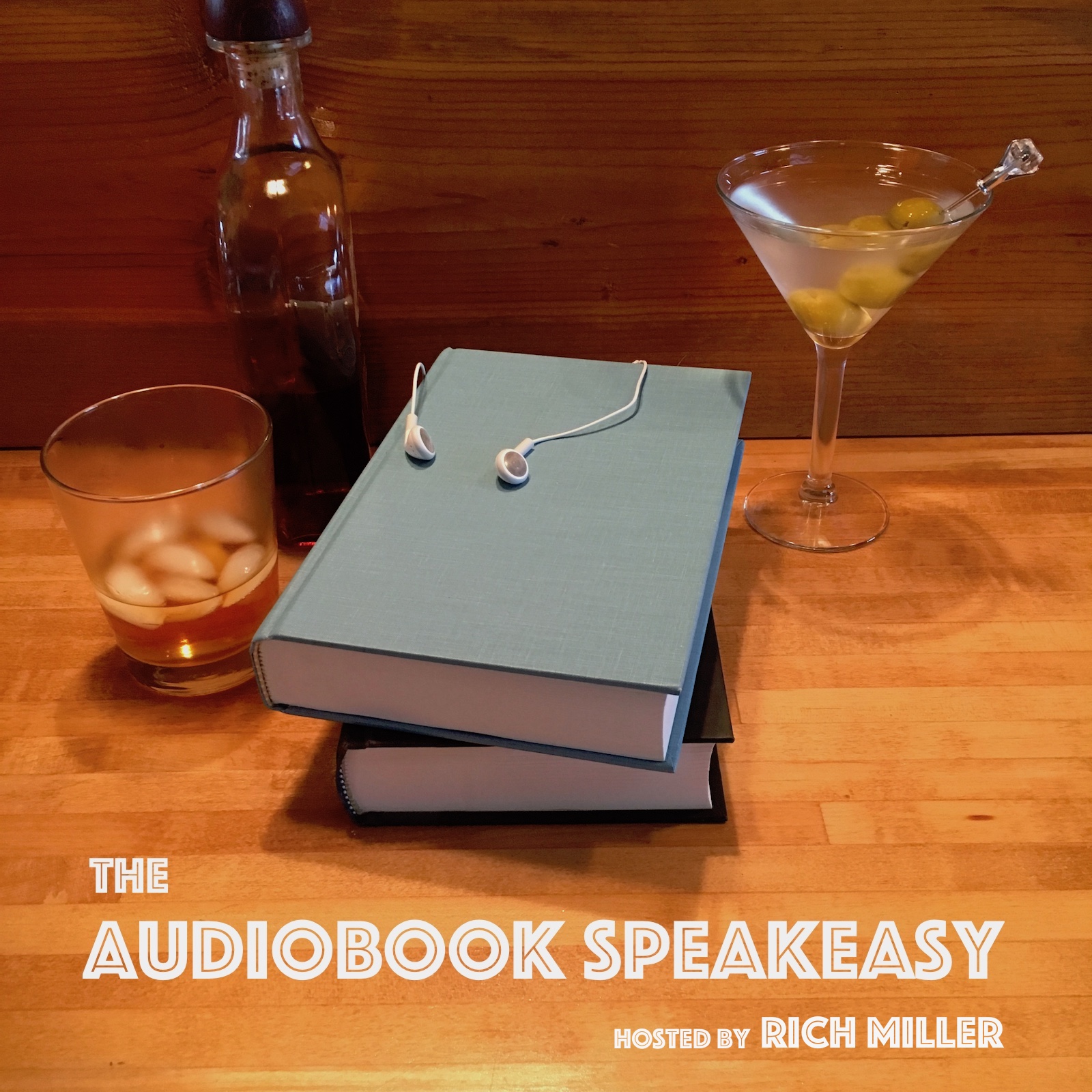 My guest tonight is the CEO of Modern Bar Cart, Eric Kozlik!
For the first time tonight, I focus on the "speakeasy" aspect of the Audiobook Speakeasy. Eric Kozlik is a writer and a poet who ended up finding his way into the spirits world and founded Modern Bar Cart, a company whose mission is, "...to make great cocktails available to everyone." Eric and I talk about his education in writing and poetry, and how a roommate's "science experiment" turned into a new career. And although we only touch on audiobooks briefly, Eric does have some great advice for any entrepreneur: get comfortable being uncomfortable. All this and more over a Mezcal Negroni and a Ginger & Mary Ann!
You can find Eric at https://www.modernbarcart.com and https://www.erickozlik.com, and on Instagram at @modernbarcart.