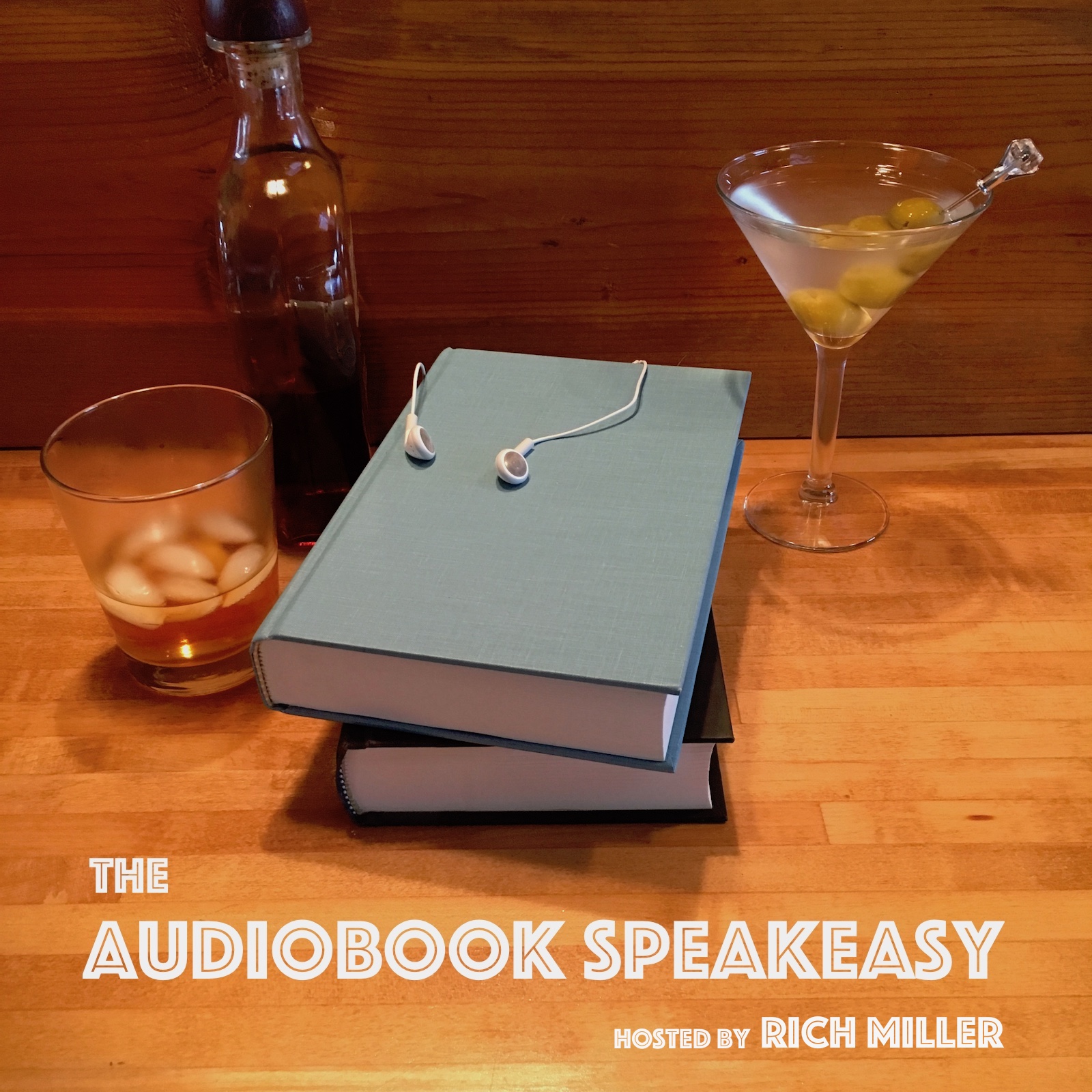 My returning guest tonight is Studio One and RX guru Don Baarns!
Don and I talk about how the audiobook world has changed since he was my guest back on episode 20, from the influx of newer narrators since the pandemic hit to improvements in technology. Don also tells me about his Expert Ears service, a free service he provides to evaluate audio, and his Jumpstart programs for both PreSonus's Studio One and Izotope's RX. All this and more over some lemon-ginger echinacea juice and a SpongeBob RumPants!
You can find Don online at https://redbaarnsaudio.com, and at his YouTube channel at https://www.youtube.com/user/RedBaarnsAudio. His Jumpstart programs are available at https://s1jumpstart.com and https://rxjumpstart.com.
Tonight's Speakeasy episode is brought to you by Squeaky Cheese Productions, on the web at http://squeakycheeseproductions.com.
Tonight's episode is also brought to you by David Stever's Raven Rain, narrated by Bill Lord and coming to Audible soon!