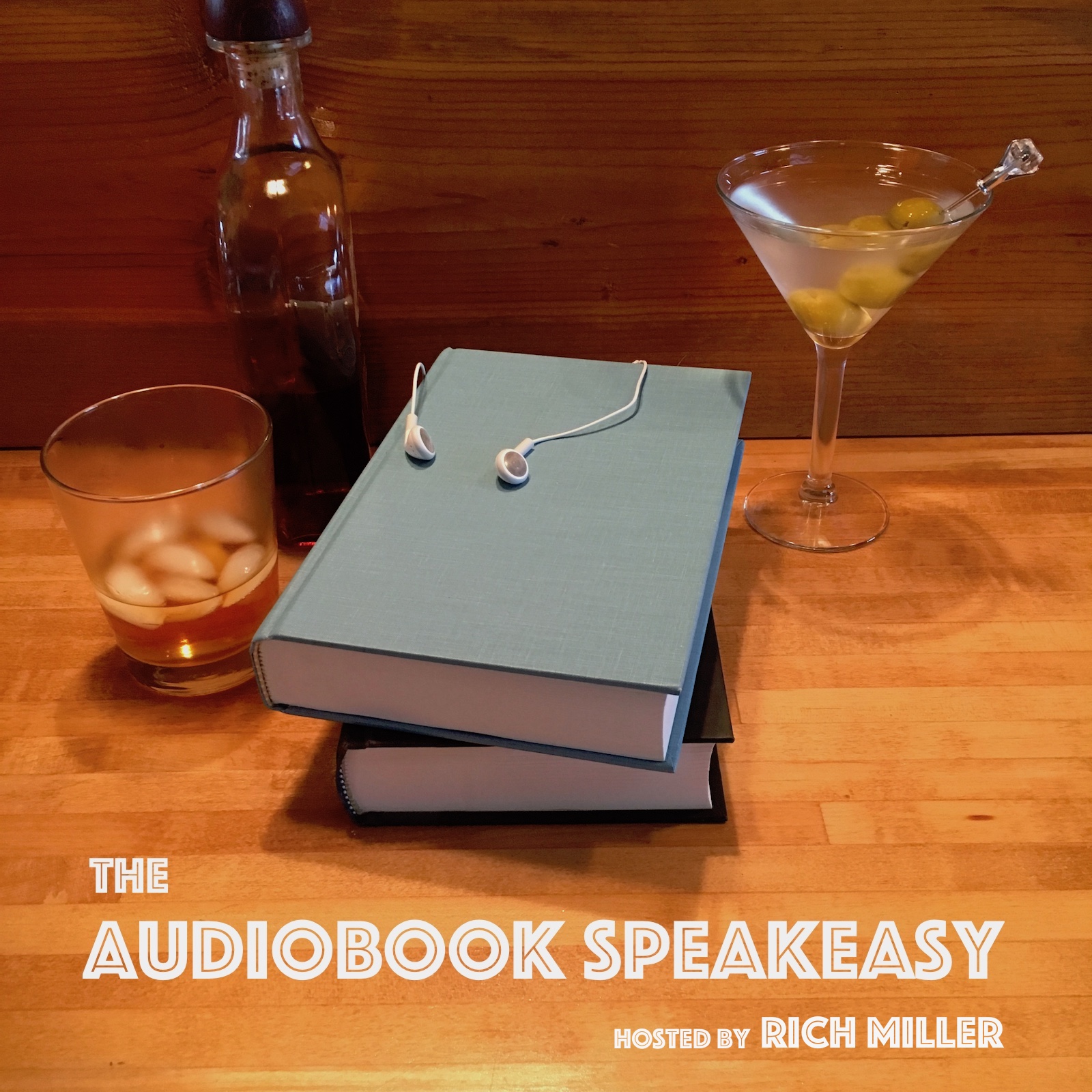 My guest tonight is audiobook narrator and narration coach Christa Lewis!
Christa tells me how a chance phone conversation with audiobook legend Debra Deyan led to a sudden career shift from reading the news in English in Germany to narrating audiobooks in L.A. Christa also describes her approach to narration coaching using some appropriately artistic alliteration. All this and much more over a Blue Moon Belgian White and a Delarosa!
You can find Christa online at https://www.christalewis.com and https://www.christalewisaudiobooks.com, and on Twitter and Instagram at @LiquidBelles.
Tonight's Speakeasy chat is brought to you by Squeaky Cheese Productions, on the web at http://www.squeakycheeseproductions.com.
Tonight's chat is also brought to you by David Stever's Raven Rain, narrated by Bill Lord and coming to Audible in October 2020.