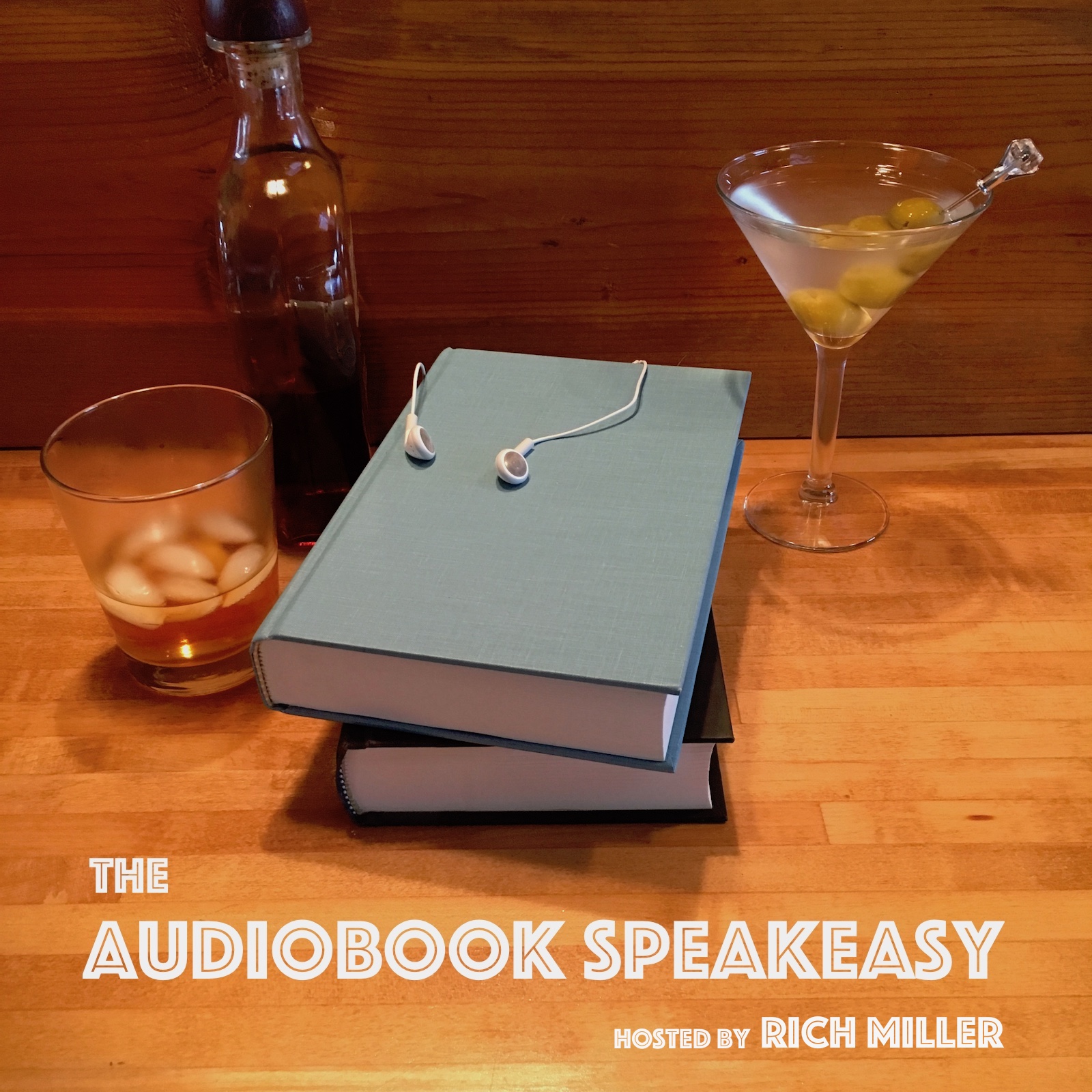 My guest tonight is founder and CEO of Twin Flames Studios Tina Dietz!
Tina tells me how everything fell into place for a life-changing move to Costa Rica. And although she realized early on that audiobook narration was not going to be her strong suit, Tina tells me how her love of recording and interviewing starting at a very early age led to the different areas of focus of Twin Flames Studios. All this and much more over a Captain Picard and a Negroni!
You can find Twin Flames Studios at https://twinflamesstudios.com, and Tina on Twitter at @TheTinaDietz. The Twin Flames roster that Tina mentions can be found at https://forms.gle/VL4qzdrkrD8Mwha17.
Tonight's episode is brought to you by Squeaky Cheese Productions: http://www.squeakycheeseproductions.com.
Tonight's episode is also sponsored by David Stever's "Raven Rain," narrated by Bill Lord and coming to Audible in October, 2020. You can find Bill at https://www.nothingrhymeswithorange.us.