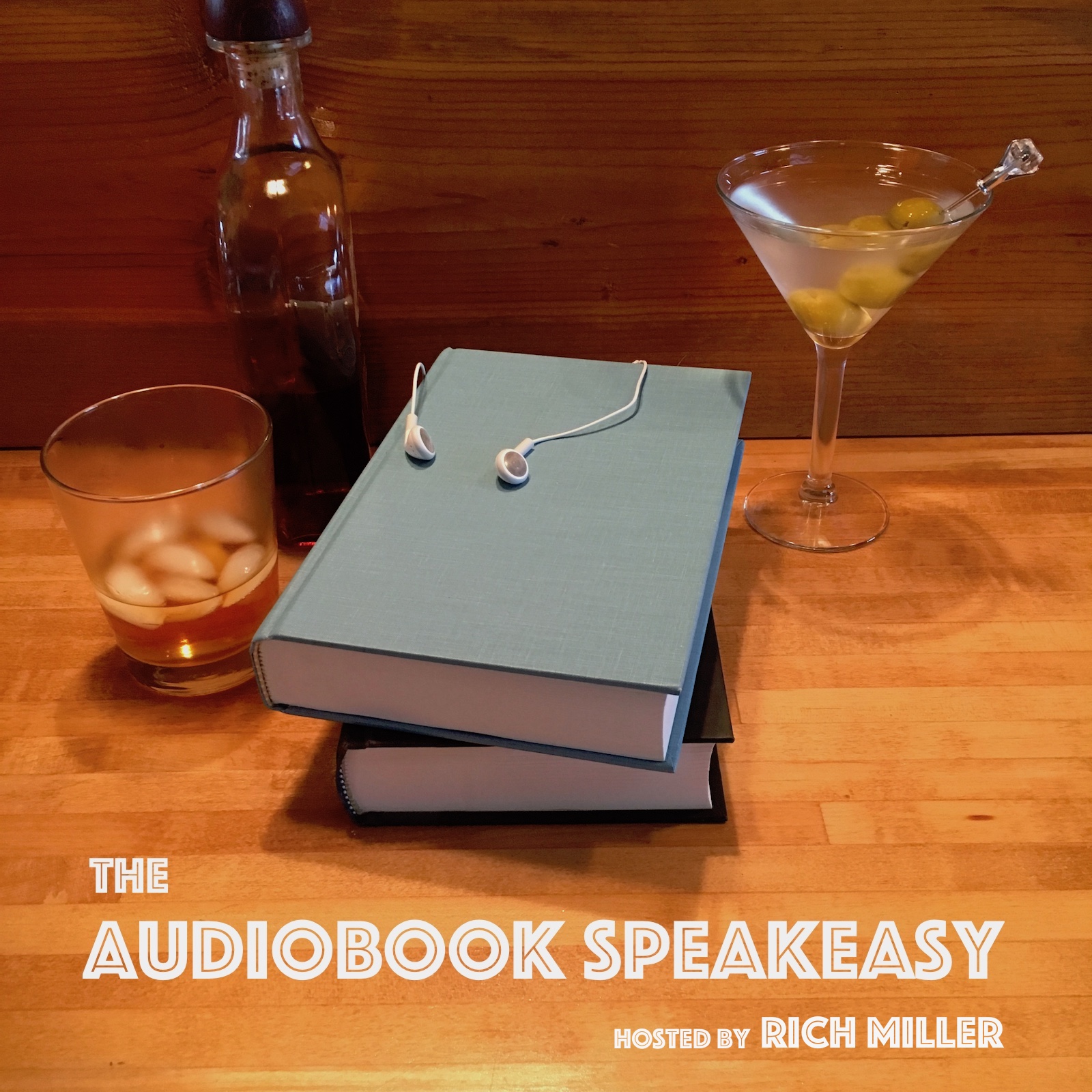 My guest tonight is the founder of Elephant Audiobooks, Kenny Pappaconstantinou!
Kenny tells me how an education in music production at Berklee College of Music eventually led him into audiobook production, and how he came to found Elephant Audiobooks. Kenny also describes the importance of getting your home studio set up correctly, and not rushing the audition process. All this and more over A Terrible Idea (that's an IPA, not a poorly constructed cocktail) and a Spiced Rum Coco Martini!
You can find Elephant Audiobooks at https://elephantaudiobooks.com, and you can reach Kenny there at info@elephantaudiobooks.com. He's also on Facebook at https://www.facebook.com/kennypmusic.
Tonight's Speakeasy chat is being brought to you by Squeaky Cheese Productions: http://www.squeakycheeseproductions.com.