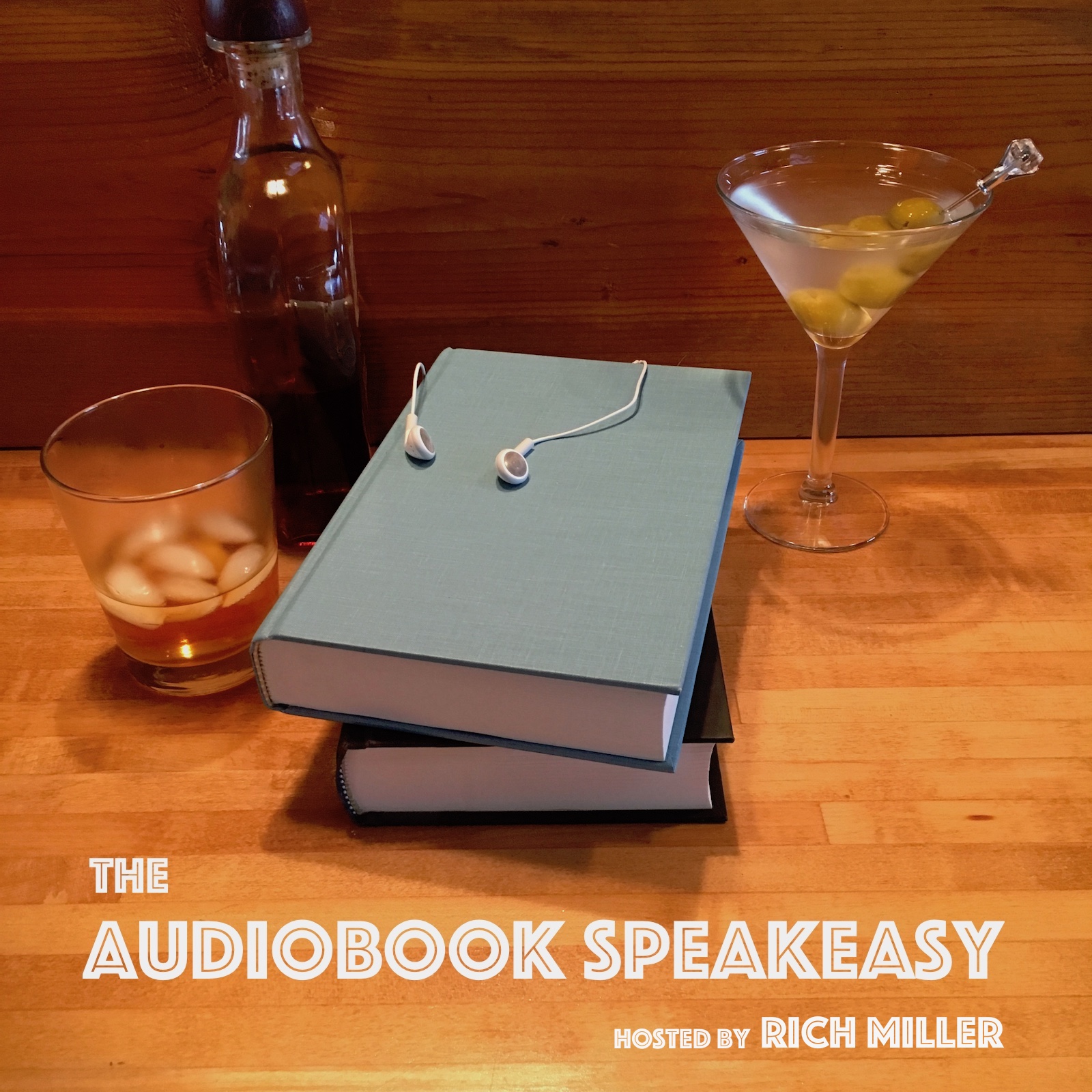 My guest tonight is audiobook narrator and mentor Ann Richardson!
Ann describes the culture shock of moving from idyllic farm country in Nebraska to the San Francisco Bay Area, and how the economic crisis of 2008 led to a career re-evaluation and a move into voiceover. Ann also tells me about the classes she teaches at Voice One in San Francisco, the mentoring she does with new narrators, and the importance of investing in training and equipment. All this over some Amarula and a Toronto Cocktail!
You can find Ann at https://hersmoothvoice.com, on Twitter at @hersmoothvoice, and on Instagram (with Herbie!) at @ann_richardson_narrator. You can find information about her Voice One classes at https://www.voiceone.com.
Tonight's Audiobook Speakeasy episode is brought to you by Squeaky Cheese Productions: http://www.squeakycheeseproductions.com.