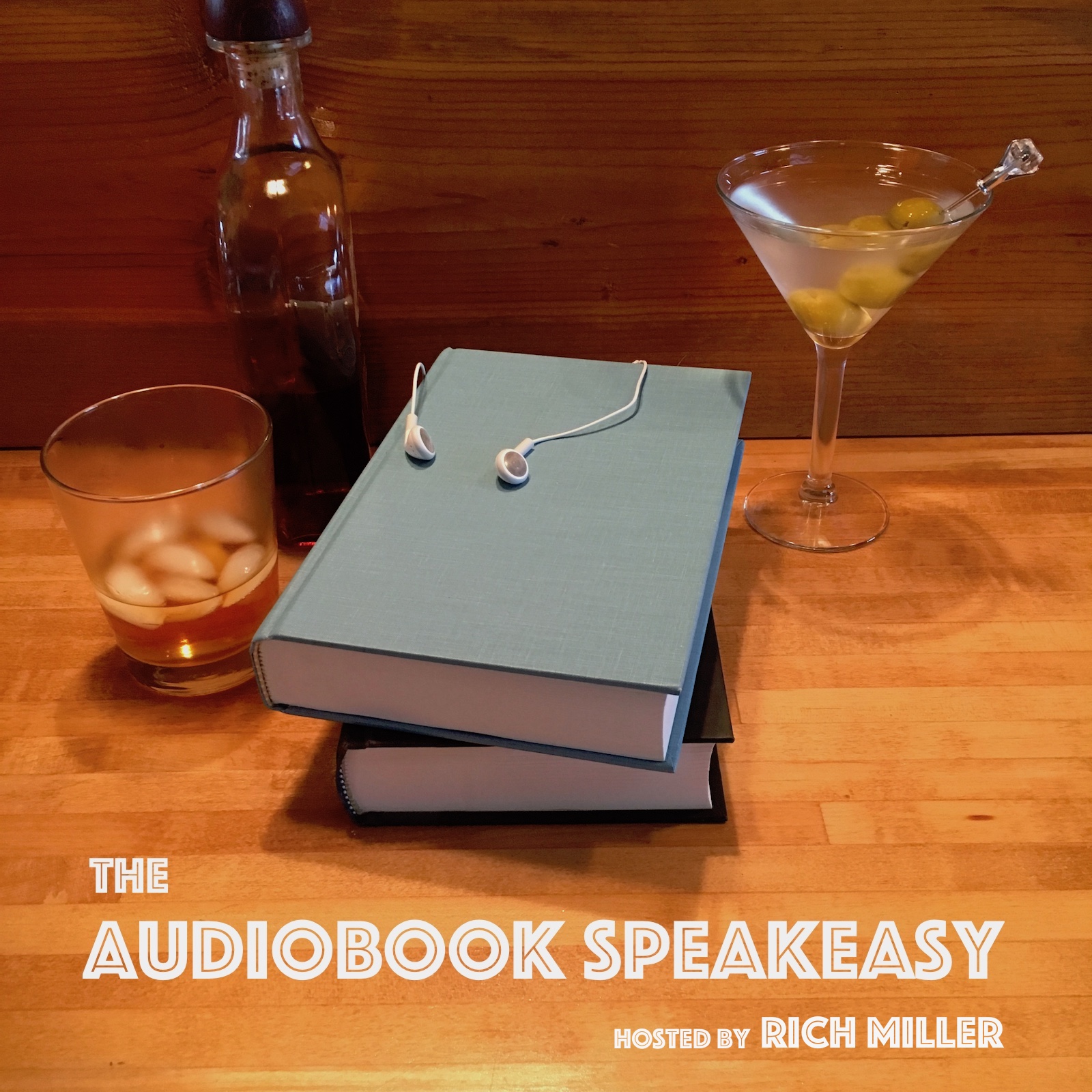 My guest tonight is audiobook post-production engineer Chrissy Farrell!
Chrissy tells me how stage fright may have scuttled her on-air radio career aspirations, but the audio production skills she'd learned while pursuing her goals ended up landing her a job recording an audiobook. Chrissy then describes how that experience helped her land jobs at Audible Studios and then Hachette Book Group, what life is now like as an entrepreneur, and how she feels about some of the more "prickly" aspects of post-production, like breaths and pacing. All this and more over a Tart Deco Mangotango Sour IPA and a Brown Derby!
You can find Chrissy on Twitter and Instagram at @nycradiogirl, and by email at chrissy.farrell@gmail.com.
Tonight's Speakeasy chat is brought to you by Squeaky Cheese Productions: http://www.squeakycheeseproductions.com.