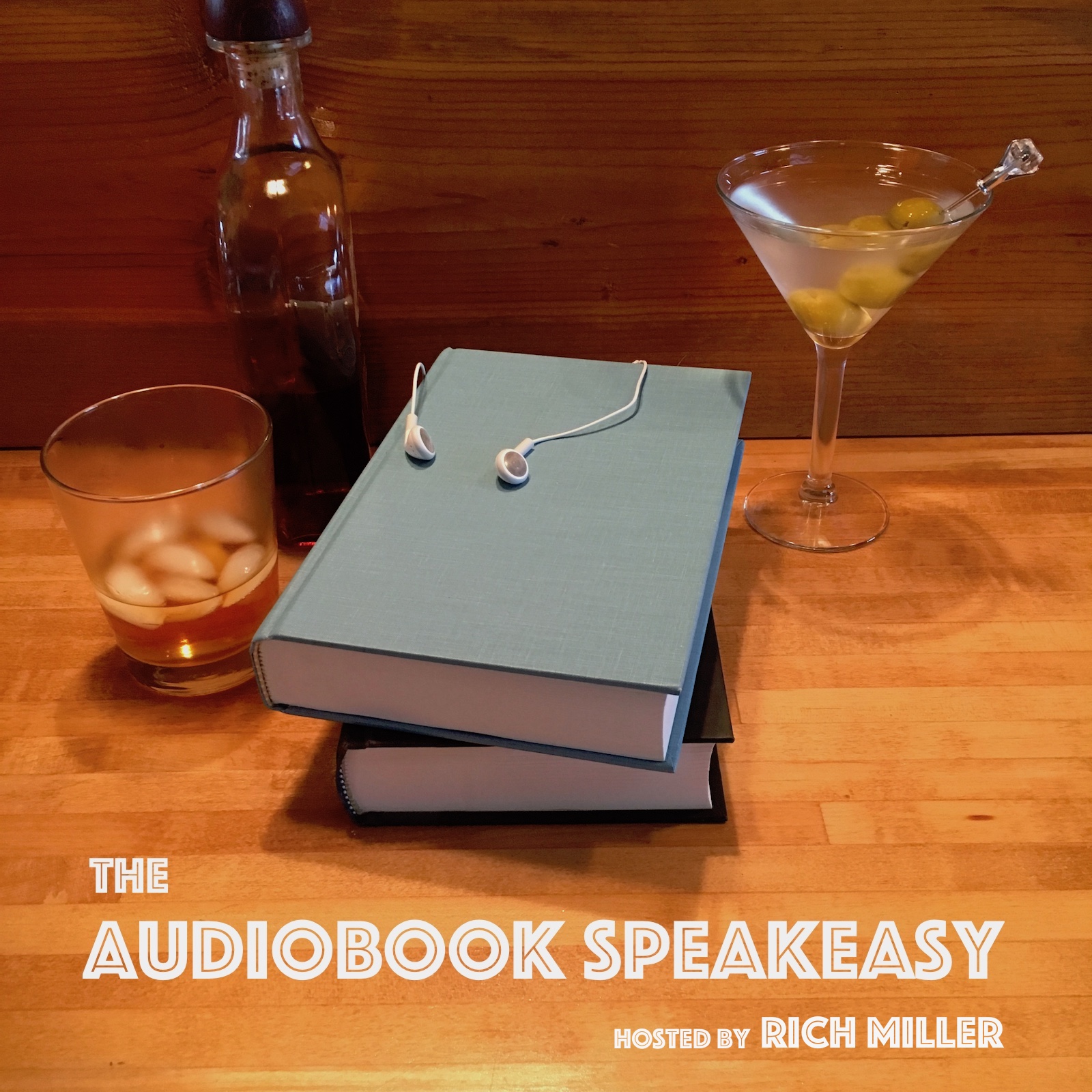 My guests tonight are Julie Wilson and Dan Zitt from Penguin Random House!
Julie and Dan discuss the genesis and evolution of AHAB, one of the tools that PRH audiobook producers use for casting. They also discuss some of the changes to AHAB that were recently implemented, and talk about their vision for AHAB going forward. All this over a virgin Mojito, some Basil Hayden's bourbon, and a Soleil!
You can find Julie on Twitter and Instagram at @JuliannaNWilson, and you can find Dan at http://www.danzitt.com and on Twitter at @RealDanZitt.
Tonight's Speakeasy chat is brought to you by Squeaky Cheese Productions, on the web at http://www.squeakycheeseproductions.com.