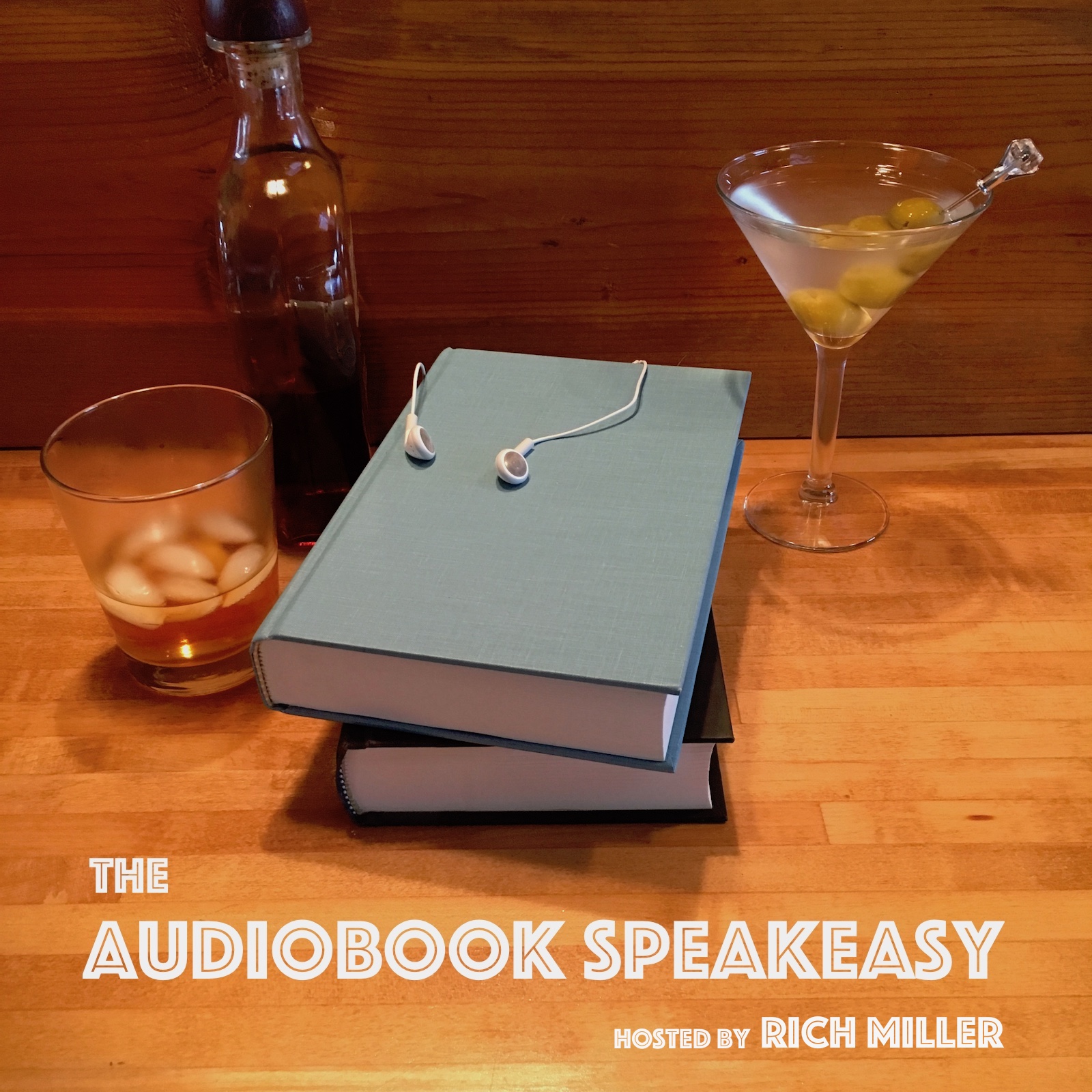 My guest tonight in the Speakeasy is talented audiobook proofer, editor, and engineer Karen Souer!
Karen and I discuss her introduction into VO engineering by her dad, Bob Souer, "the second nicest guy in voiceover." We also talk about the importance of time management, not taking on a project that you won't be happy with down the road, and not worrying quite so much about every single breath and mouth click. All of this over some Balvenie DoubleWood 12-year-old Scotch and a Vesper!
You can find Karen at http://www.karensouer.com.