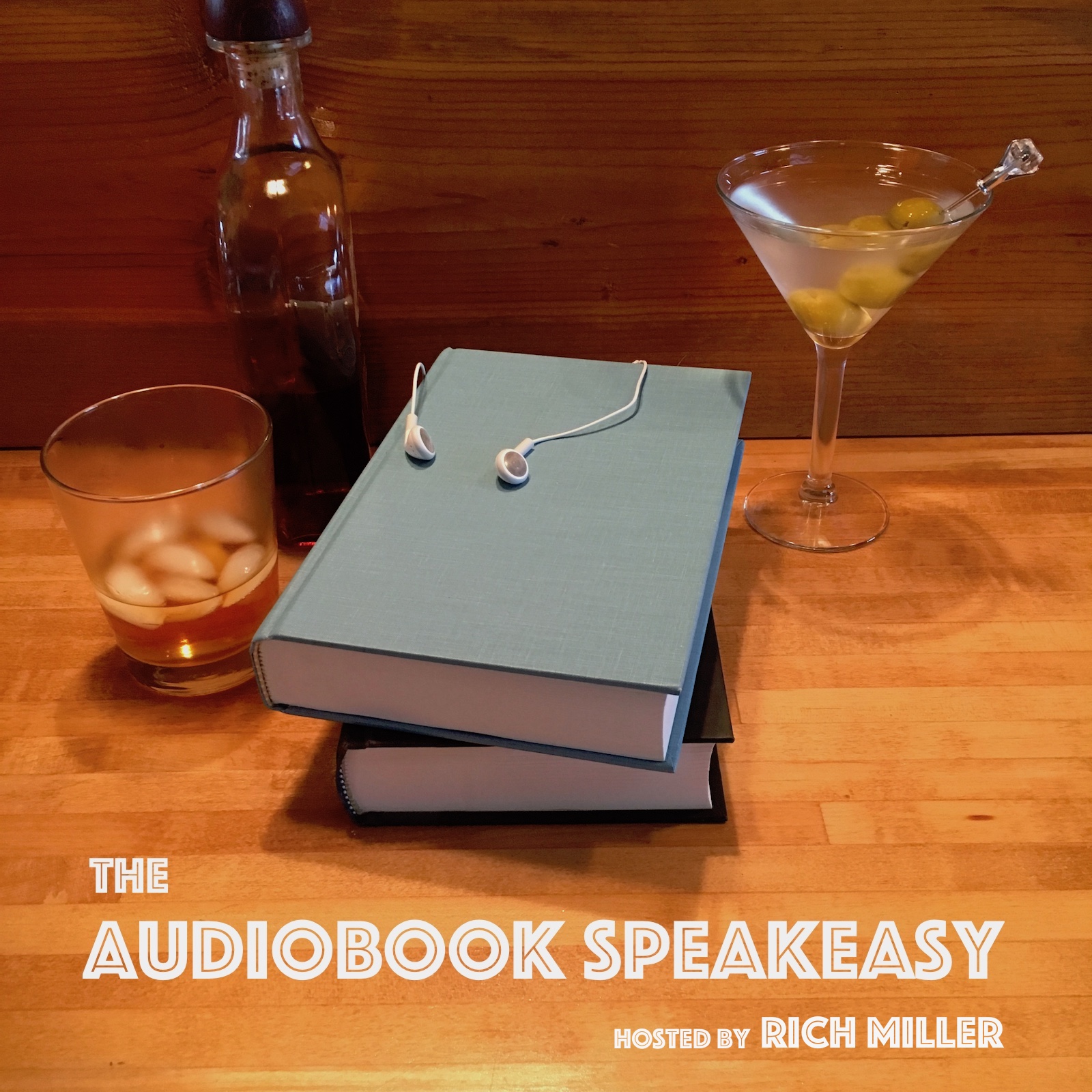 My guest tonight is Jane Love, one of two chief negotiators of audiobook contracts with SAG-AFTRA!
Jane tells me about how she ended up in a long and happy career with SAG-AFTRA instead of the career in journalism she'd planned. We then discuss how the union came to be more active in the audiobook world, and some of the benefits of union membership. All this over a Gold Rush and some water -- that's replaced with a Quarantine Cooler immediately after the interview!
You can find information about SAG-AFTRA at https://www.sagaftra.org, and about the union's health insurance plans at https://www.sagaftraplans.org. And you can contact Jane directly at jane.love@sagaftra.org.
Tonight's episode is brought to you by Squeaky Cheese Productions, on the web at http://www.squeakycheeseproductions.com.