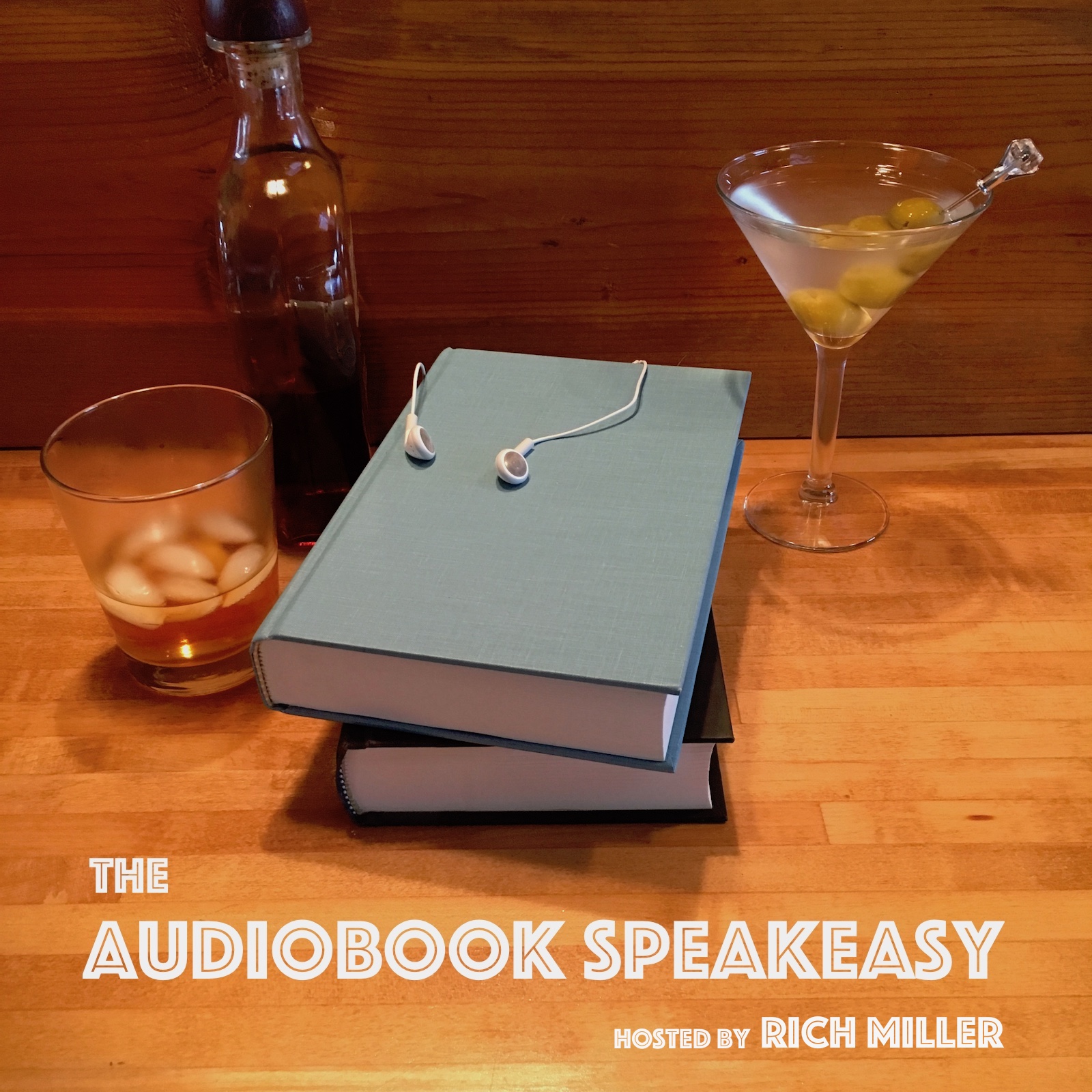 My guest tonight is audiobook engineer Michael J. Kinsey!
Michael describes how important the drums were to him growing up, and how his experience digitizing music tapes helped open the door to audiobook engineering at Recording For The Blind And Dyslexic (now Learning Ally). Michael also talks about his approach to mastering an audiobook, and how important it is to get recording levels (not to mention your recording environment) right. All this over a shot of Patron tequila and a Tropical Lifesaver!
You can find Michael on Twitter at @VOCommunity, on Facebook at https://www.facebook.com/michael.kinsey.2112, and on LinkedIn at https://www.linkedin.com/in/michael-j-kinsey2112/.
Tonight's Audiobook Speakeasy chat is brought to you by Squeaky Cheese Productions: http://www.squeakycheeseproductions.com.