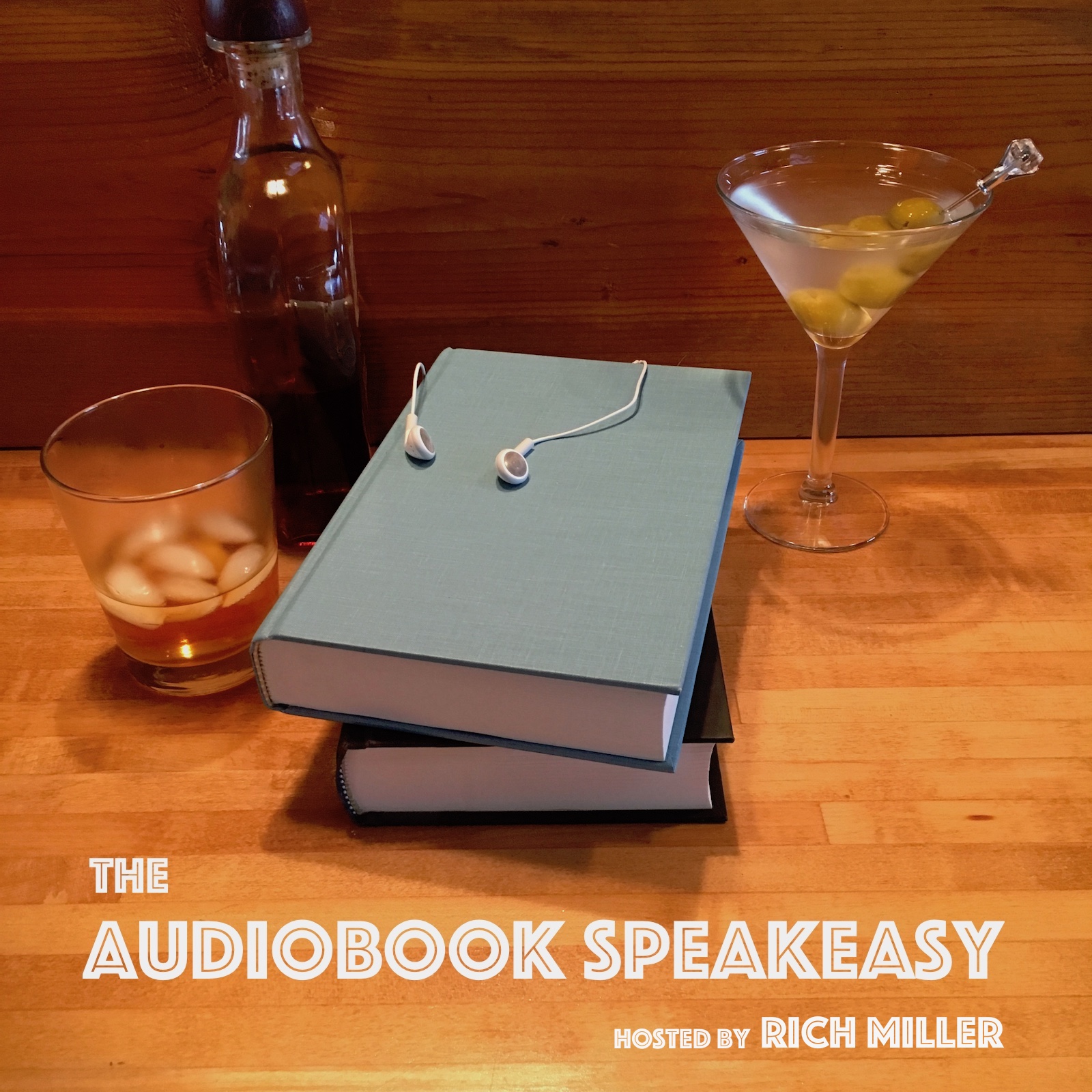 I'm joined tonight by actor, audiobook narrator, and narration coach Helen Lloyd!
Helen talks about her early years as an actor and how she found her way into the audiobook world. Helen then describes her experience as Bee Audio's "UK Voice Wrangler," and how that eventually led to her coaching practice. And she does the entire interview with a British accent! All this and more over some Earl Grey tea, an elderflower and pressed pear cordial, and a Fancy Free!
You can find Helen online at https://www.helenlloydaudio.com, on LinkedIn at https://www.linkedin.com/in/helenlloydaudio/, and on Twitter and Instagram at @helenlloydaudio. 
Tonight's Speakeasy chat is brought to you by Squeaky Cheese Productions: http://www.squeakycheeseproductions.com.