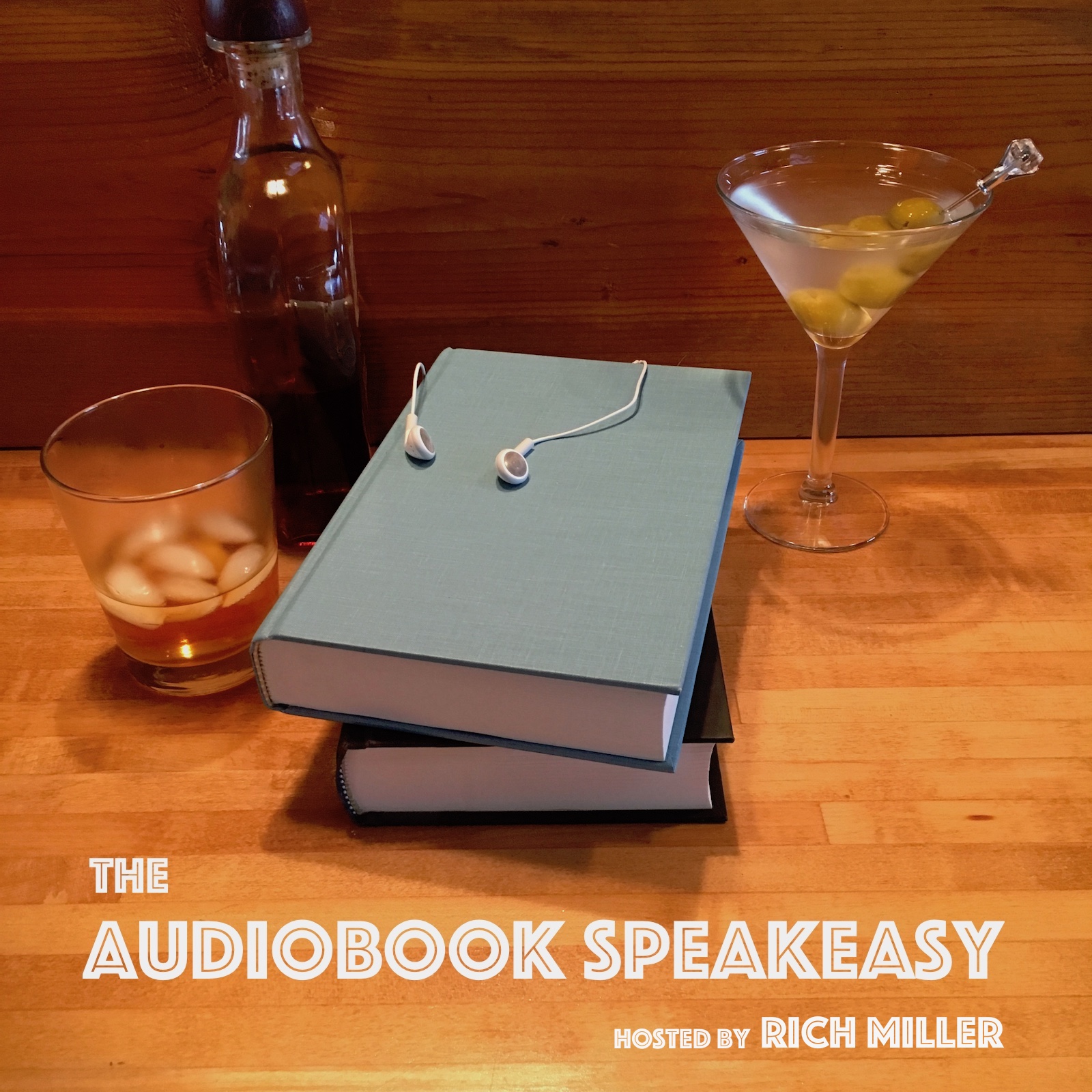 Tonight I'm speaking with my first returning guest, Steven Jay Cohen!
I spoke with Steven back in episode 14 about his journey as a narrator and the founder of Listen 2 A Book, which became Spoken Realms. Tonight, we take a deep dive into the roots of Spoken Realms, what's been happening there lately, and what's on the horizon. Steven goes into details about how technology is affecting the audiobook landscape, and about the importance of following directions when applying to work with Spoken Realms -- and any other audiobook producers. All this over a vanilla porter and an Old Fashioned!
You can find Steven at https://www.stevenjaycohen.com, and Spoken Realms at https://www.spokenrealms.com.
Tonight's episode is brought to you by Squeaky Cheese Productions: http://www.squeakycheeseproductions.com.