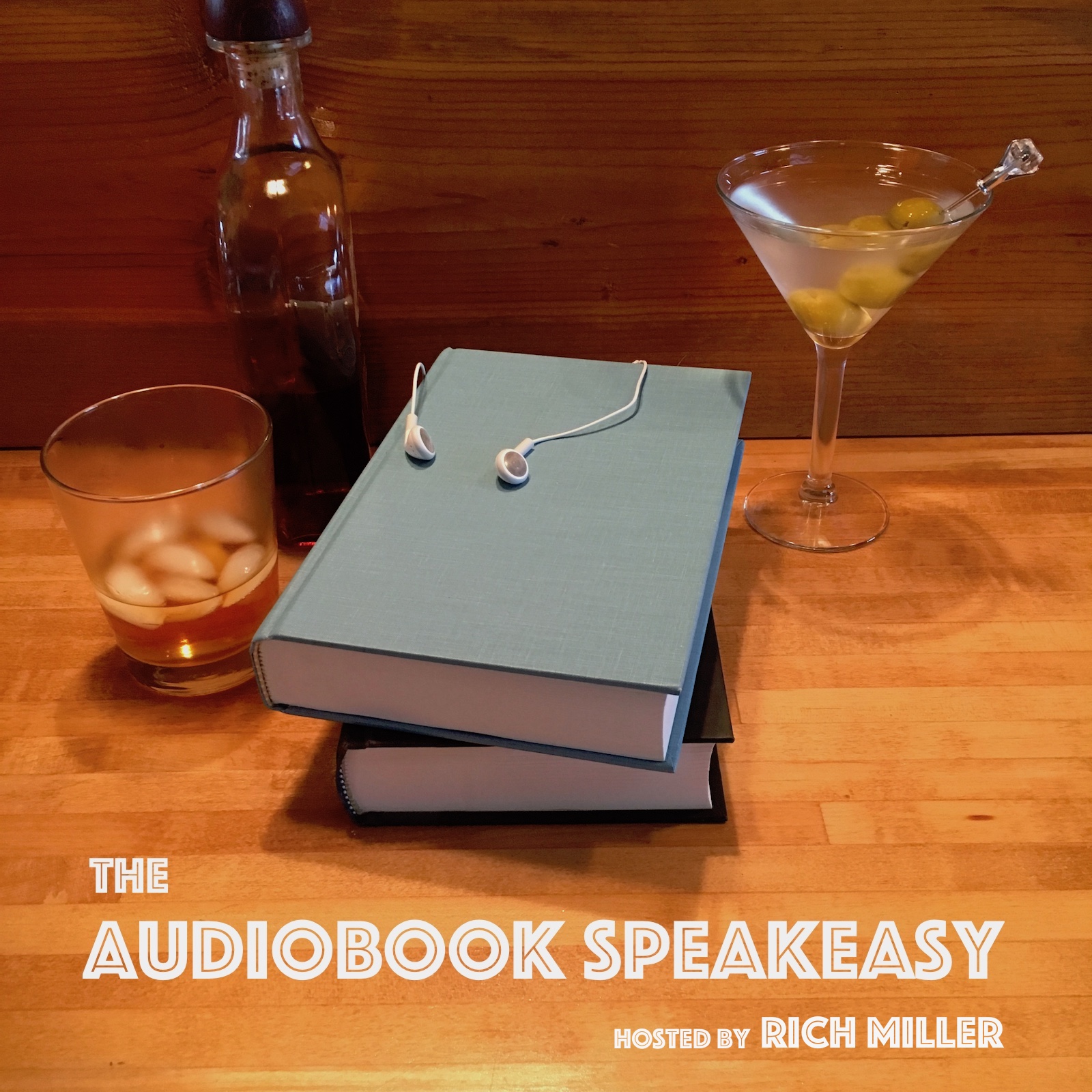 My guest tonight is lawyer, author, and audiobook producer and director Jessica Kaye!
Jessica tells me how and why she got into the legal profession, and how it eventually led her to the audiobook world. Jessica also talks about what's in her book, The Guide to Publishing Audiobooks, and about the importance of audiobook-specific training for narrators. All this and more over some Cocobon red wine (a red blend that you can't see through!) and a Gibson!
You can find Jessica online at http://kayemills.com and http://bighappyfamilyaudio.com, on Facebook at https://www.facebook.com/jessicakaye and https://www.facebook.com/BigHappyFamilyAudio/, on Twitter at @jessicakayeesq, and on Instagram at @jessicak424.
Tonight's episode brought to you by Squeaky Cheese Productions. On the cutting wedge, and on the web at http://www.squeakycheeseproductions.com.