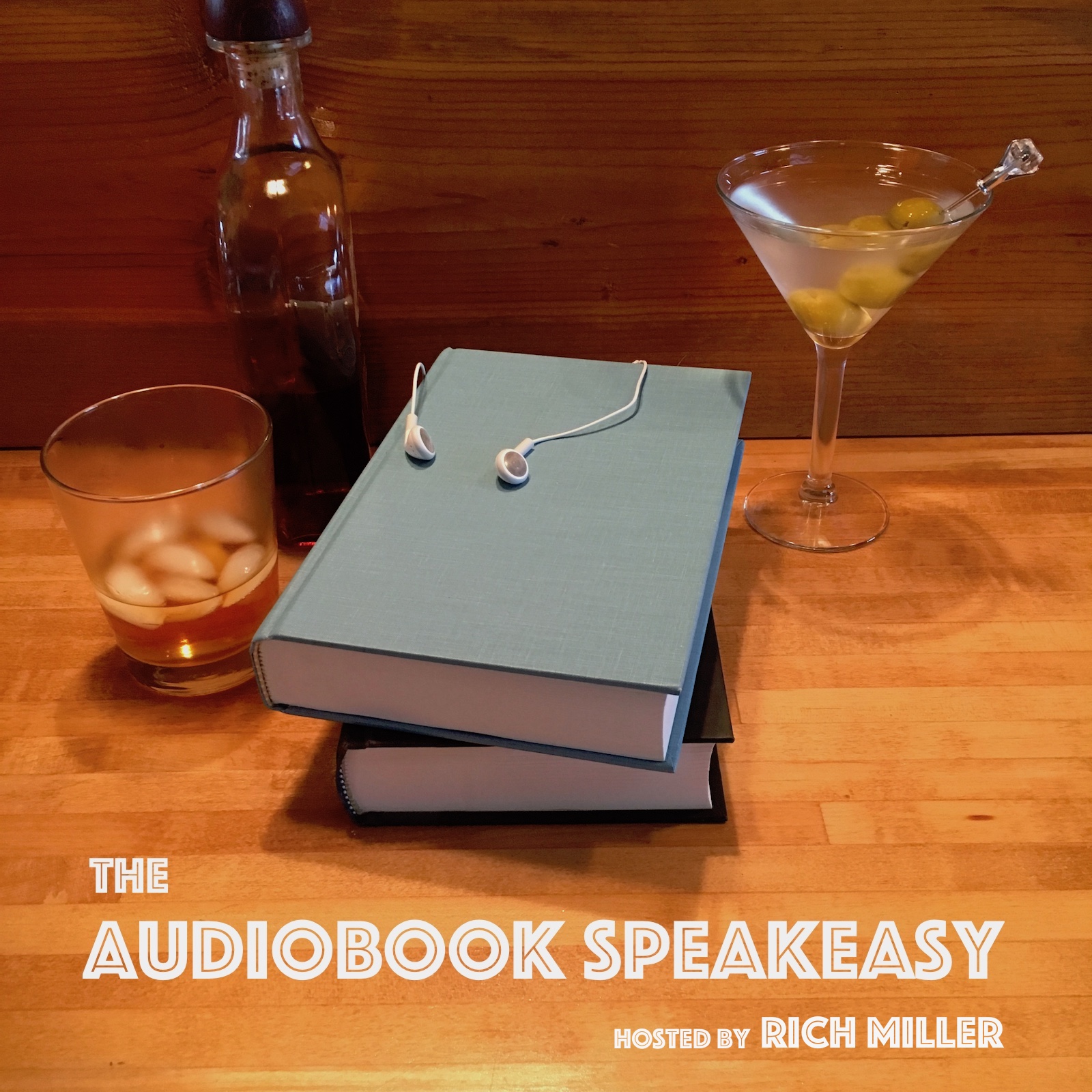 My guest tonight is grammy-award winning audiobook producer John McElroy!
John talks about his start in the audiobook industry abridging books (back when that was far more common than it is today), how he founded the Gashouse Production Company, and how that morphed into Eljin Productions 10 years ago. John also describes a typical production at Eljin, and shares his vision for Erggo, a publicly accessible database of audiobook narrators. All this over a König Pilsener and a Barracuda!
You can find John on LinkedIn at https://www.linkedin.com/in/john-mcelroy-1417413, and you can reach him via email at support@erggo.us.
Tonight's Speakeasy chat brought to you by Squeaky Cheese Productions. They're on the cutting wedge, and you can find them at http://www.squeakycheeseproductions.com.