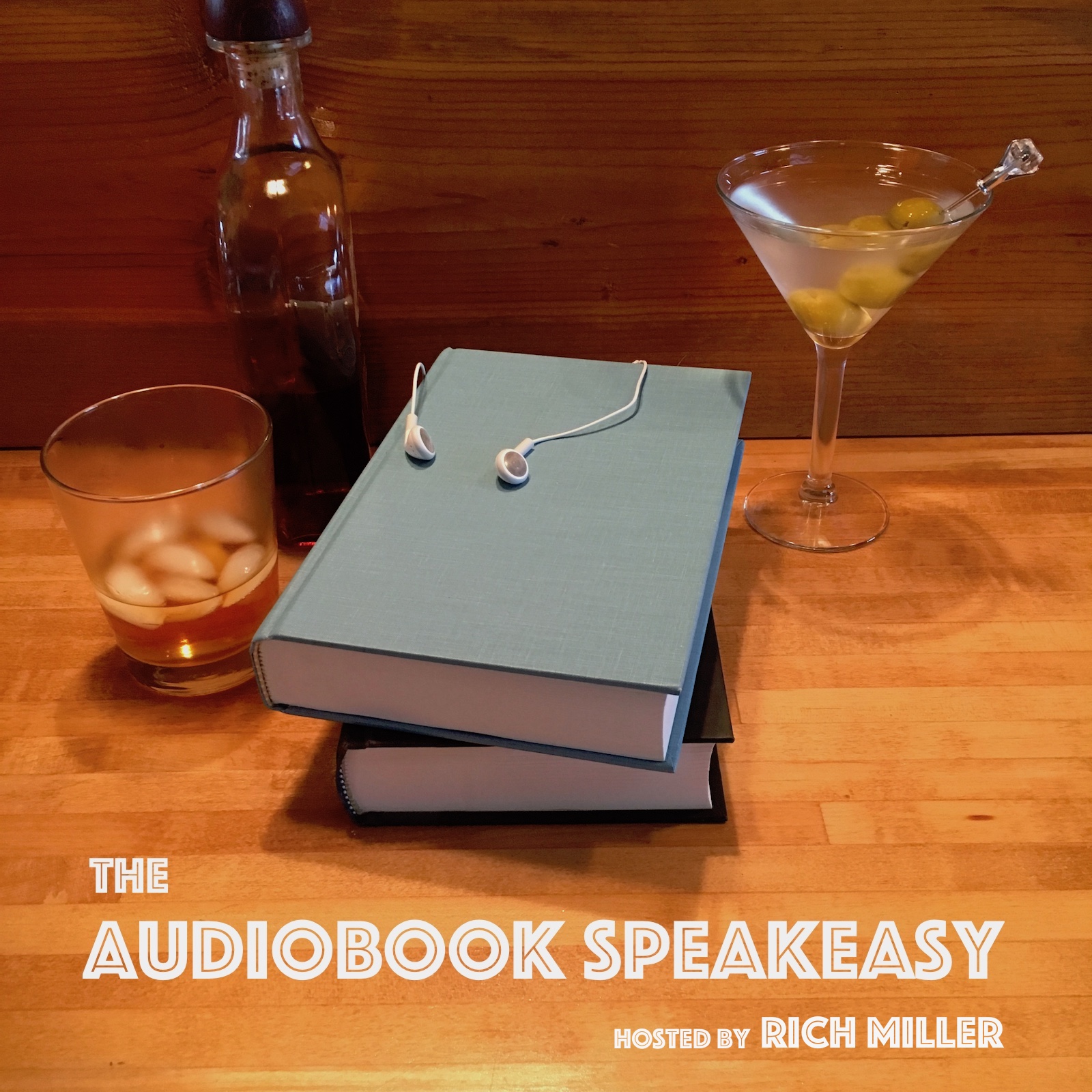 To start off 2018 right, a special surprise guest joins me in the Speakeasy tonight!
We talk about history, politics, and law school (or the avoidance thereof). We also discuss narration workshops and different coaching styles, and, just for the hell of it, some jokes are not just told, but narrated! All this over some coffee and a hot toddy, since we both had sore throats to contend with.
If you want to hear from a big player in the audiobook world and could use a laugh or two, grab a drink and listen in. Happy New Year!