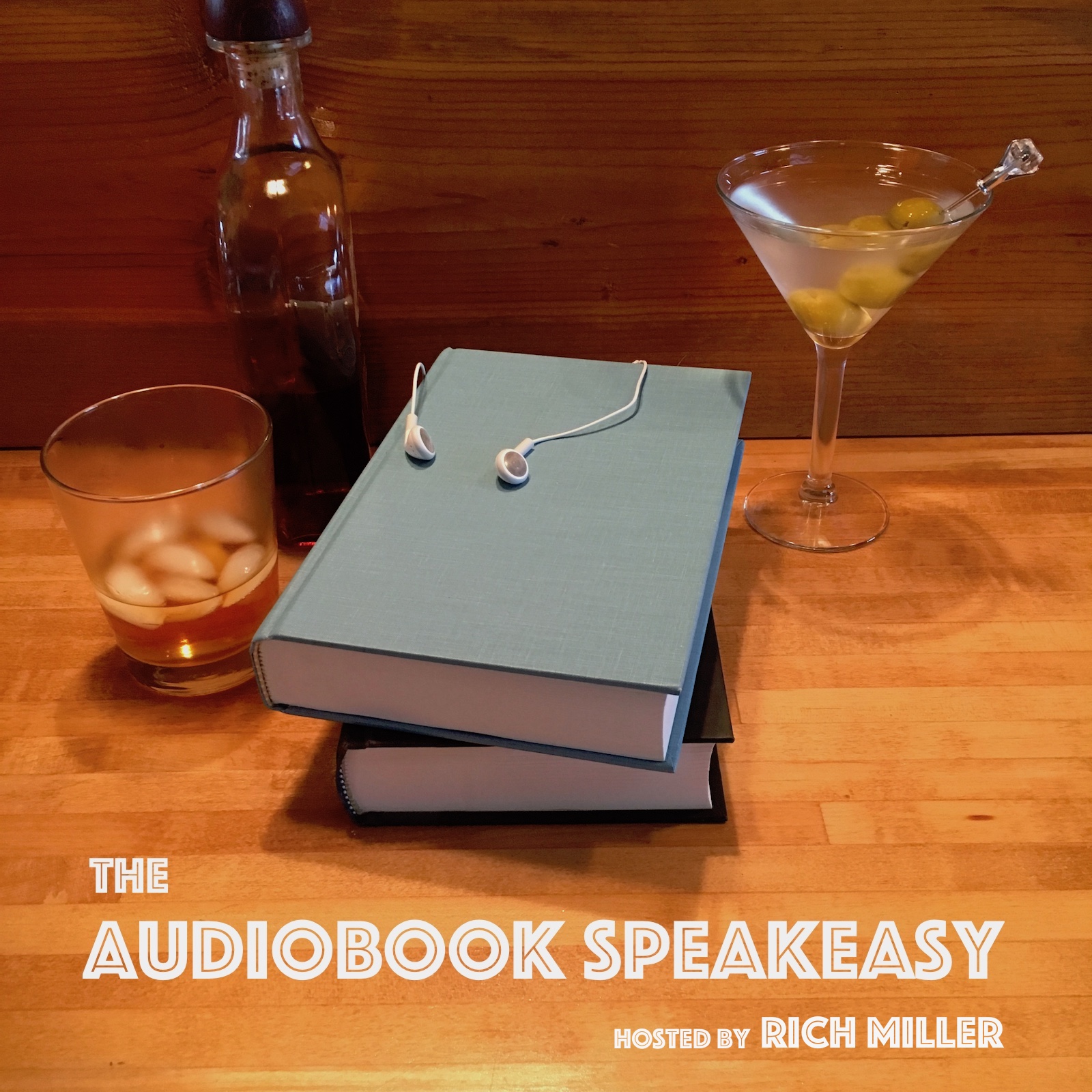 My guests tonight have performed many dual narrations together: Erin Mallon and Zachary Webber, romance narrators extraordinaire!
Erin and Zach share their stories about getting into audiobooks, and the romance genre specifically. They also describe their process for producing great dual narrations, and share their thoughts on what narrators can focus on when diving into this more and more common approach to audiobooks in the romance genre that shift POV between the main characters. All this and more over a glass of 19 Crimes Cabernet, a coconut water, and a Scotch and soda!
You can find Erin on Twitter at @ErinMallon and on Facebook at erinmallon.
You can find Zach on Twitter at @ZacharyWebber and on Facebook at zacharywebber.
Tonight's episode brought to you by Squeaky Cheese Productions, on the web at http://www.squeakycheeseproductions.com.