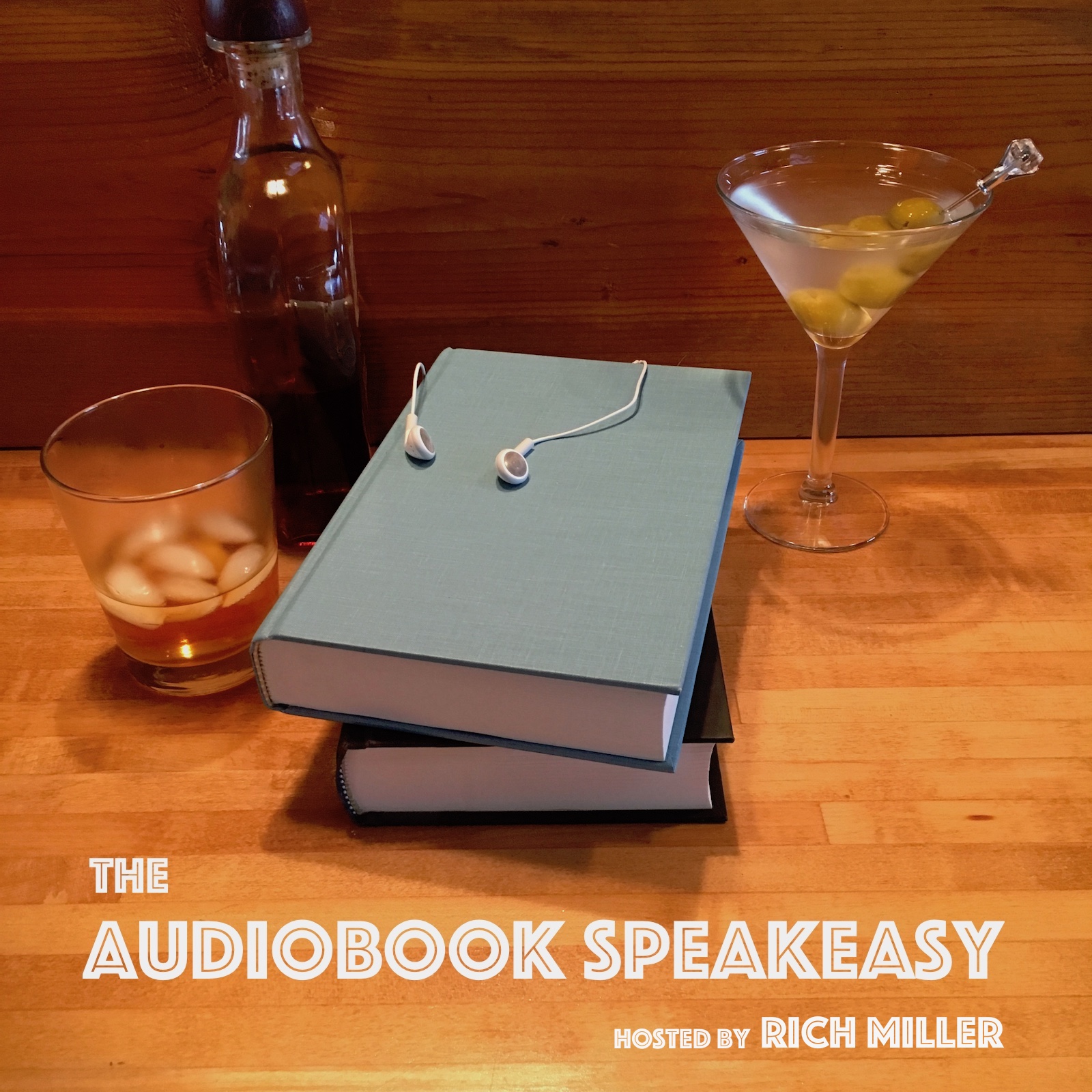 My guest tonight is this year's Audie winner for Best Female Narrator, Julia Whelan!
Julia talks about growing up as a child actor on television and learning how fast the acting landscape changes when you take four years off to get an education. Julia also describes her very serendipitous entry into the audiobook world, and how important it is to take risks. All this and more over a Last Word and a Monte Carlo!
You can find Julia on Twitter and Instagram at @justjuliawhelan.
This week's episode is brought to you by Squeaky Cheese Productions: http://www.squeakycheeseproductions.com.