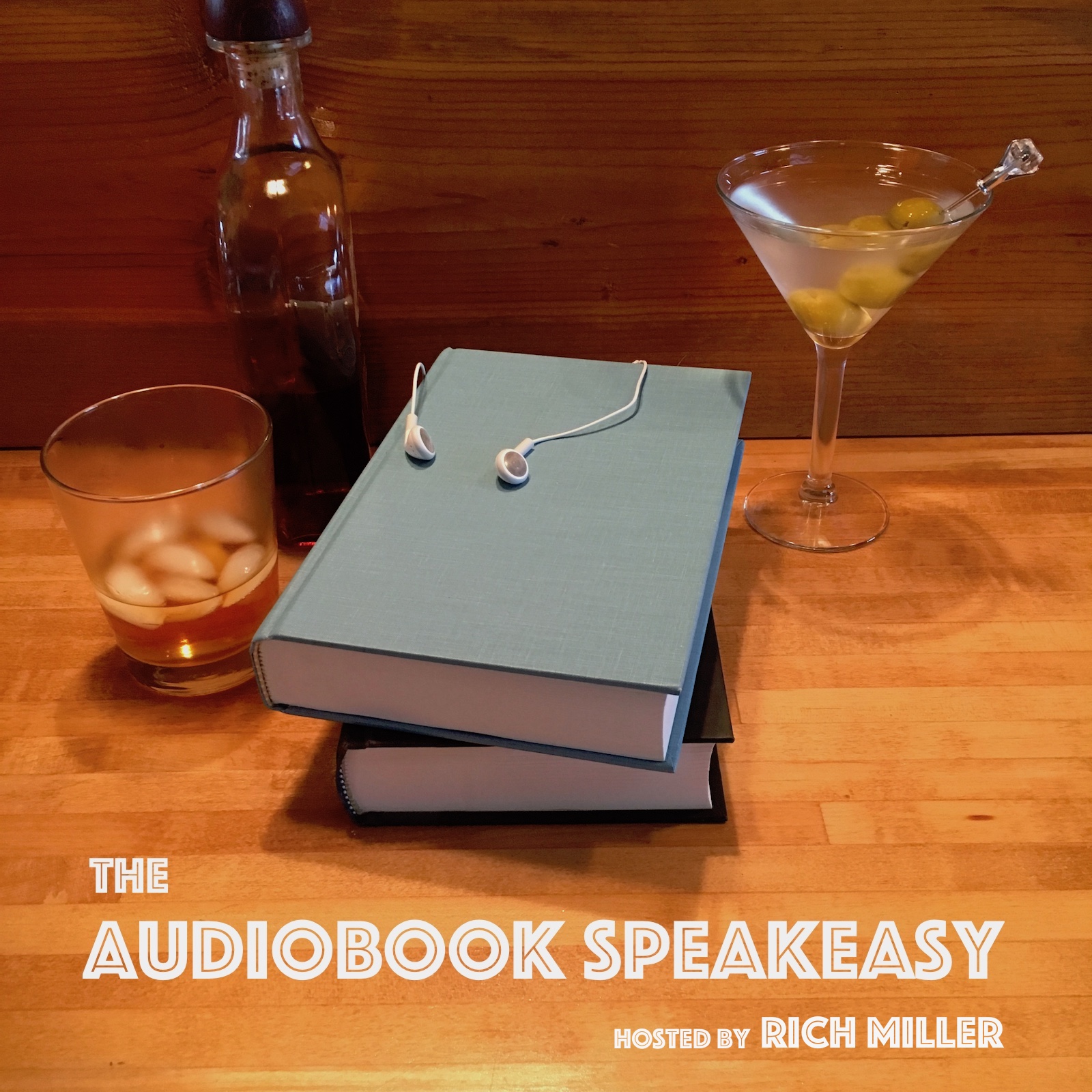 My guest tonight is heading up the new Audio Division at Houghton Mifflin Harcourt, Tommy Harron!
After a brief discussion of beer and Lambrusco, Tommy describes how his musical career led him to a job at Talking Books, then Hachette, and finally HMH to lead the newly created Audio Division. Tommy and I then talk about the progress they've made at HMH Audio and how a typical production progresses. All this over a cup of tea and some Writer's Tears Irish Whiskey!
You can find Tommy on LinkedIn at https://www.linkedin.com/in/tommyharron/.