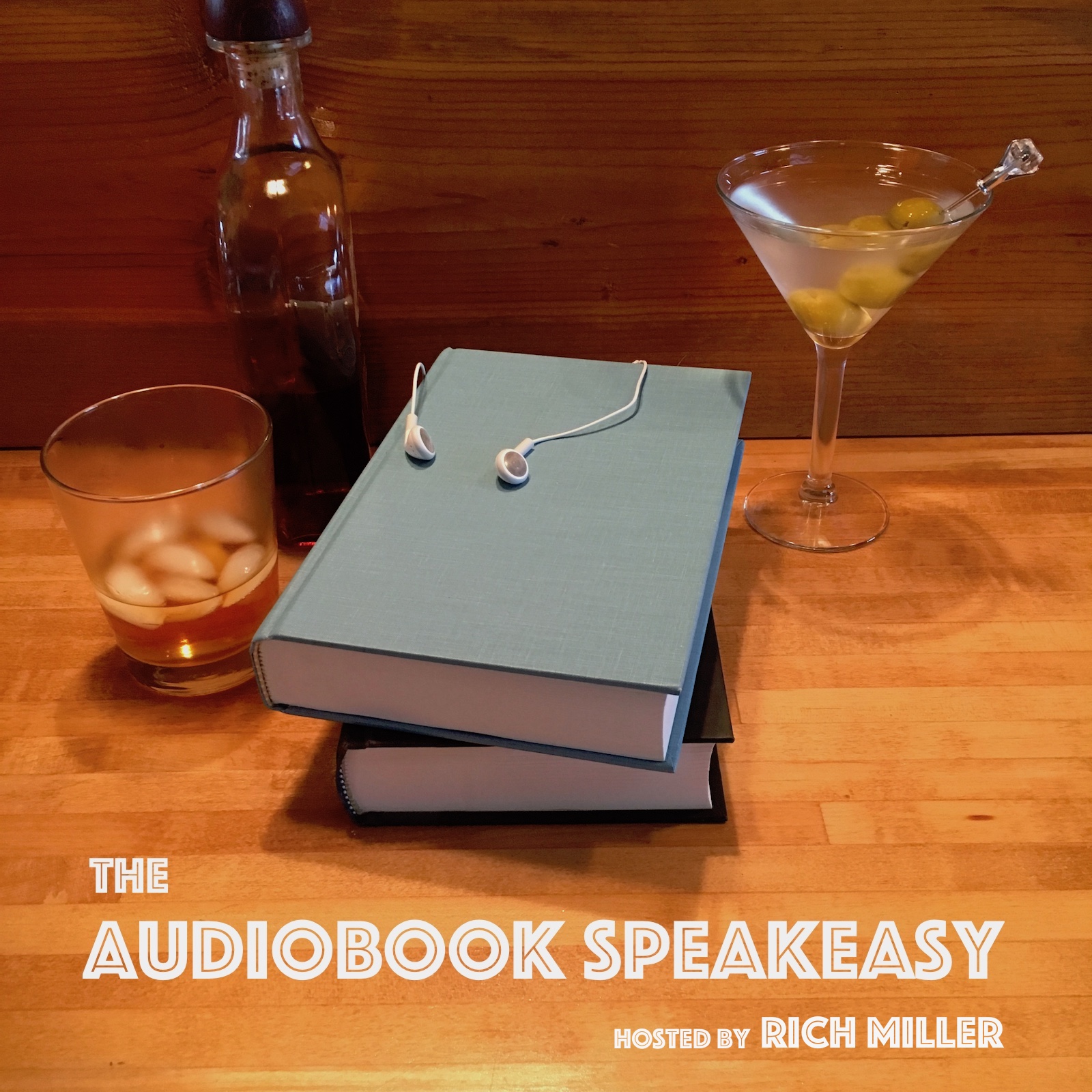 My guest tonight is the Studio Services Coordinator at Blackstone Audio, Jesse Bickford!
Jesse and I talk about how she wound up in Southern Oregon and eventually started working at Blackstone Audio. Jesse goes on to describe all of the different responsibilities she's had at Blackstone, including proofing, casting, and... just about everything else! All this and more, over a glass of Druid's Fluid and a Dirty Old Man!
You can find Jesse on Facebook at https://www.facebook.com/jesse.bickford.7 and you can reach her via email at jesse.bickford@blackstoneaudio.com.