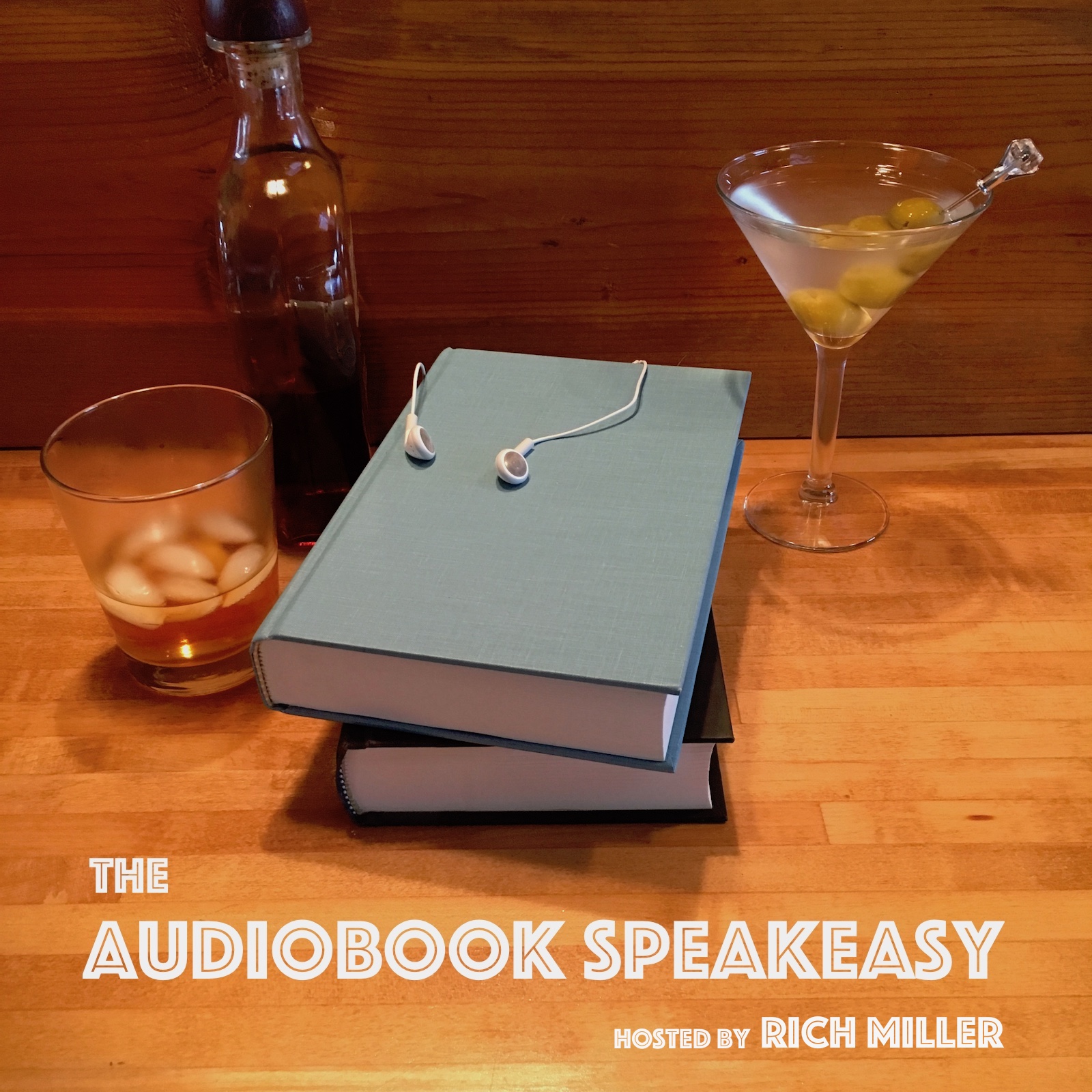 Tonight's guest is the founder of both Christian Audio and Verity Audio Productions, Cory Verner!
Cory talks about being the driving force behind Christian Audio from its inception in 2003 until very recently, and what role Verity Audio Productions played in his business plan. Cory and I also discuss several aspects of entrepreneurship that affect all entrepreneurs, including narrators. All this over a Tomac Collins and... the hope of a drink after a long work day.
You can find Cory on LinkedIn, and at both cory@verityproductions.com and coryverner@gmail.com.