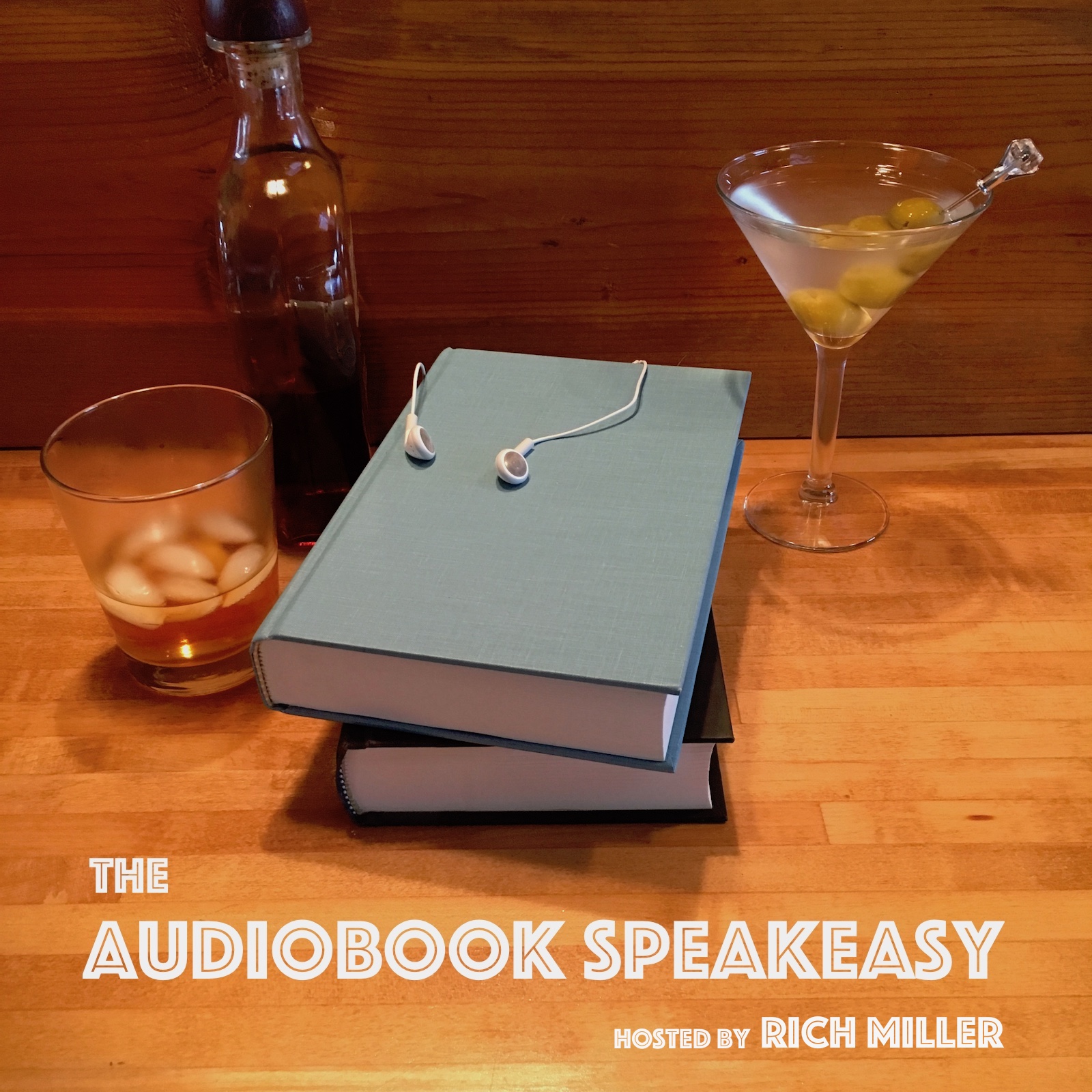 My guest tonight is book blogger and audiobook power listener Brian Krespan!
Brian describes how he got into blogging about beer and books, and how R. C. Bray's narration of The Martian turned him into an audiobook lover (last year he listened to over 100 audiobooks!). Then Brian shares his thoughts about what works -- and what doesn't -- in the audiobooks he listens to. All this over a Dark 'n' Stormy and some Longbranch bourbon!
You can find Brian at https://briansbookblog.com, and on Twitter at @brians_books.