Episodes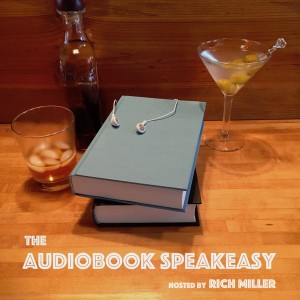 Sunday Dec 17, 2017
Sunday Dec 17, 2017
Tonight Blackstone Publishing producer and director Jayme Mattler stopped by to join me for a drink and a chat!
Jayme talks about her amazing journey from the Detroit suburbs to New York City, with stops in Seattle, Los Angeles, and most of Europe in between. In addition, Jayme shares her views on narrators submitting to audiobook publishers before they're ready, and treats us to examples of some of the mistakes that narrators make and how she coaches them to move past them. All of this over some Malbec and a Vodka Gimlet!
Jayme can be found online at http://www.jaymemattler.com (once her website revamp is complete) and on Instagram at @jaymemattler.