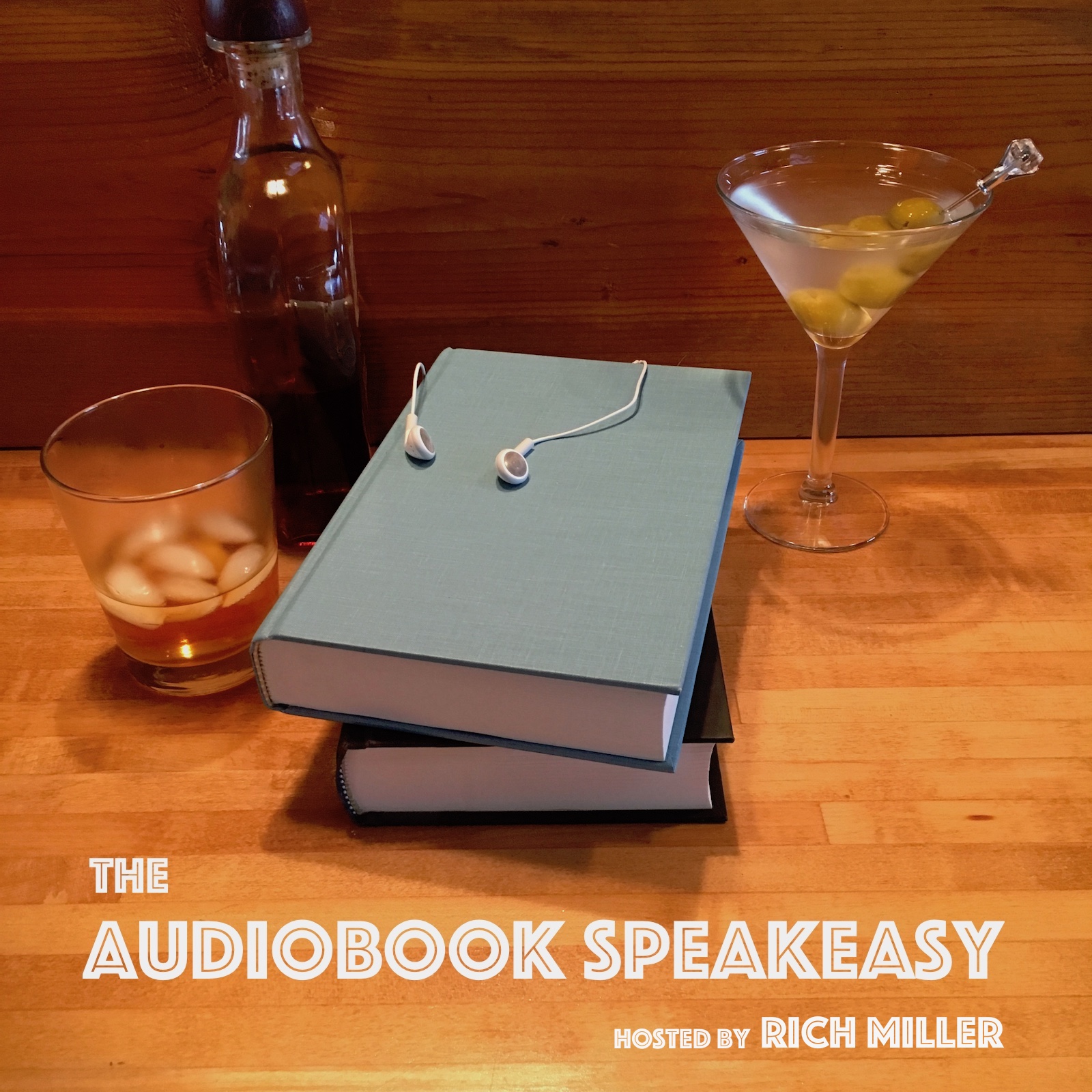 My guests tonight are fellow podcasters and voice actors Paul Stefano and Sean Daeley!
Paul and Sean describe how they got into voice acting and other creative endeavors (and I make some good educated guesses about the instruments they played). We also talk about why and how Paul started recording audiobooks, and why Sean chose not to initially but is now interested in doing more audiobook work. All this over a Black-eyed Rye, a Widmer Hefeweizen, and a triple-bitters rum Manhattan!
You can find Paul at https://www.paulstefano.com, on Twitter at @paulstefano, and on Instagram at @paul_stefano.
You can find Sean at http://dailyvo.com, and on Twitter at @SDaeley; you can also find Sean at the Global Voice Acting Academy, https://globalvoiceacademy.com.
Sean and Paul's podcast, The VO Meter, Measuring Your Voice Over Progress, can be found at https://www.vometer.com.