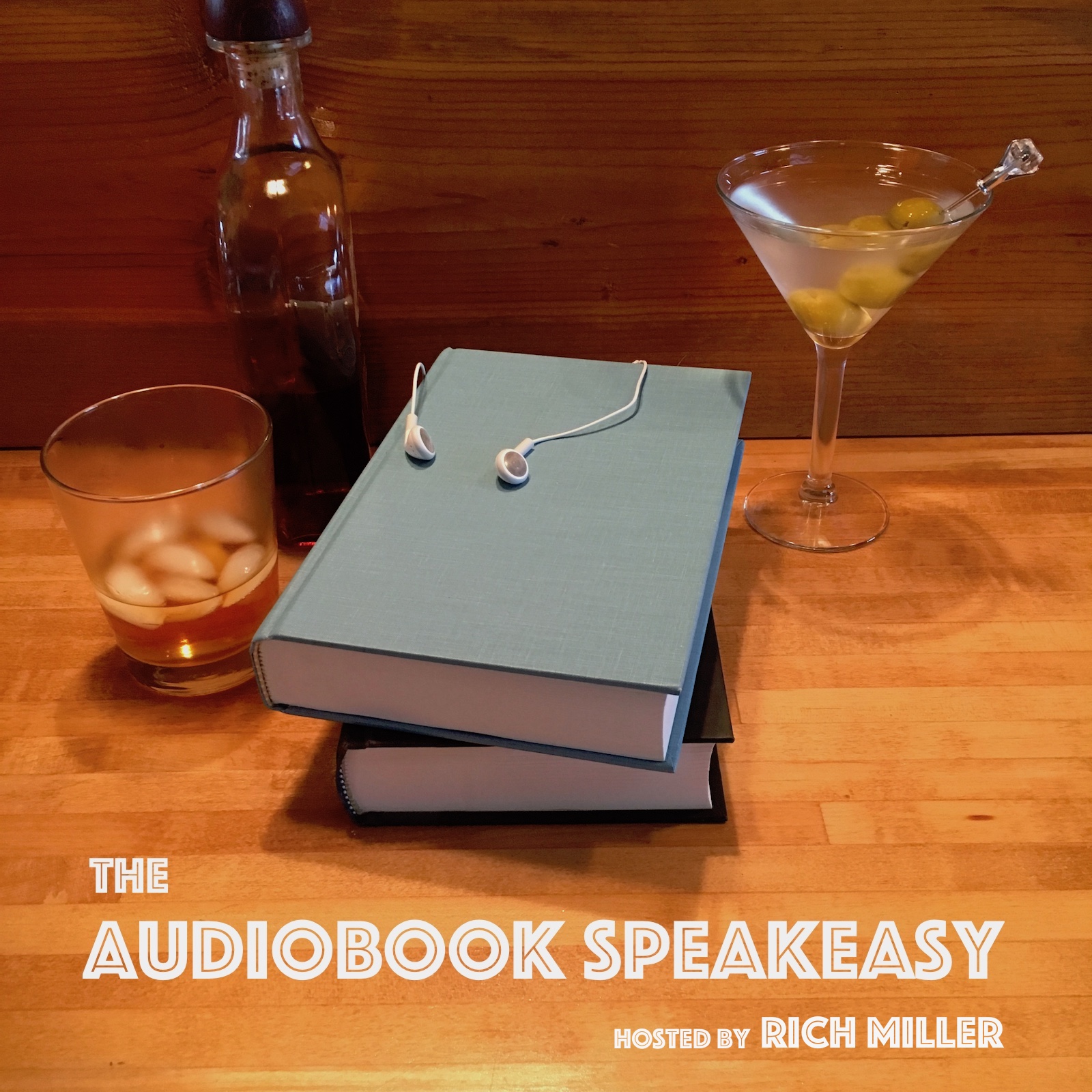 My guest tonight is prolific audiobook narrator and acting coach for narrators Marguerite Gavin!
Marguerite describes having "green room kids" and other challenges of being a professional actor for all of her adult life. We also discuss her battle with trigeminal neuralgia last year, and how important tenacity is in this line of work. All this over a filthy martini and a Last Word!
You can find Marguerite online at http://www.margueritegavin.com, and on Twitter at @GavinMarguerite.