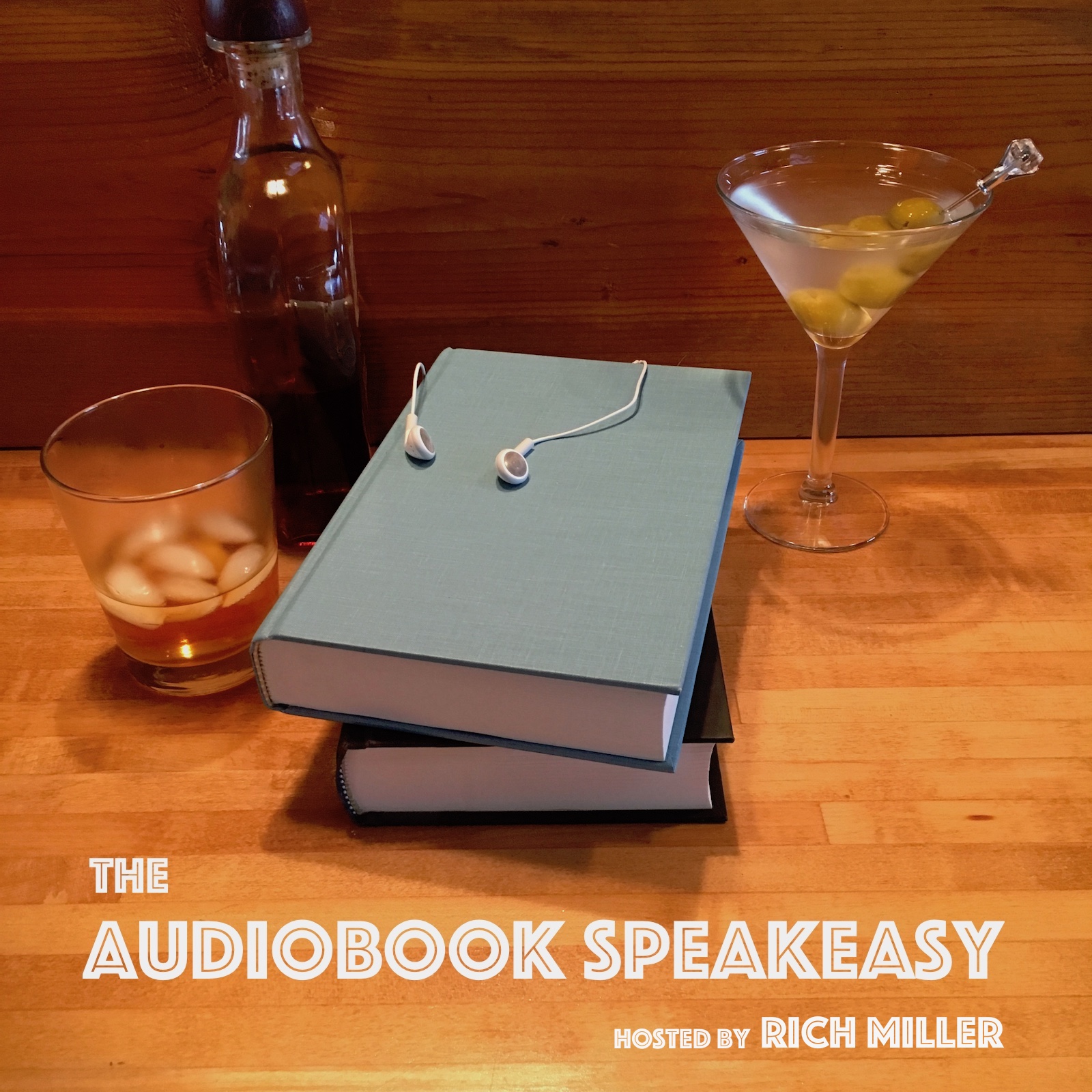 My guest tonight is the winner of the 2019 Audie for Best Male Narrator, Edoardo Ballerini!
Edoardo describes growing up in both New York and Italy, and how he accidentally stumbled into acting, leading to numerous stage, film, and television roles (including a recurring role on the greatest television show of all time, The Sopranos). Edoardo also talks about how his love of language and subsequent acting career have meshed perfectly in the audiobook world, and how, sometimes, you just need to say the words. All this and more over some local hard cider and a Jasmine!
You can find Edoardo online at http://www.edoardoballerini.com, on Facebook at https://www.facebook.com/edoballerini, and on twitter at @edoballerini.