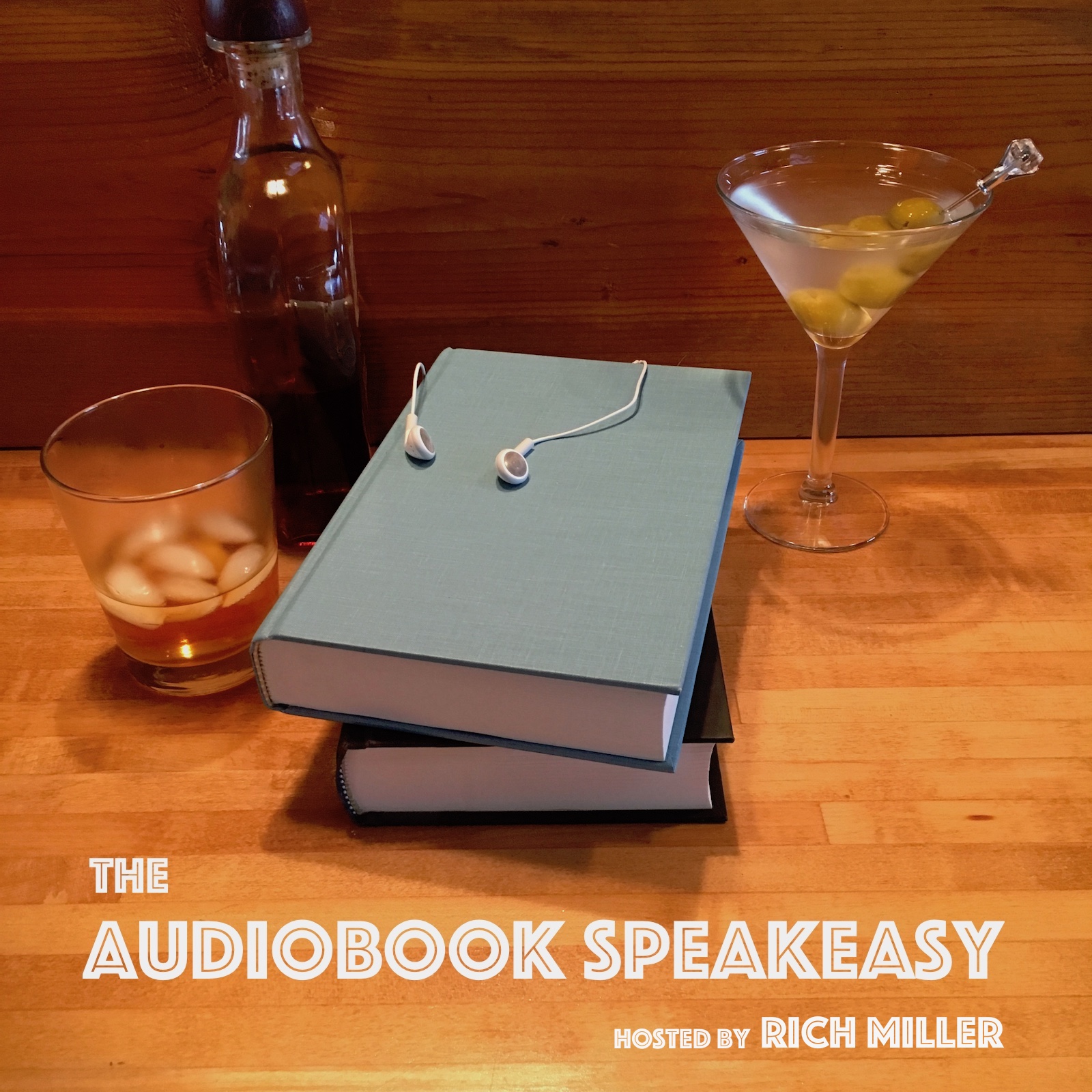 My guest tonight is author and narrator Susan Purvis!
Susan describes how she ended up on ski patrol and working avalanche search and rescue missions despite working in the Dominican Republic, and how she came to write a book about her experiences. Susan also describes the process of narrating her book for Blackstone Audio, with expert help all along the way from coach and director Jayme Mattler. All this over some very special (and very expensive!) red wine and a Bees Knees!
You can find Susan online at https://susanpurvis.com, on Twitter at @susan_purvis, and on Instagram at @susanpurvisauthor. You can find her book, Go Find, on Amazon at https://www.amazon.com/Go-Find-Journey-Lost-Myself/dp/1538507609/ and on Audible at https://www.audible.com/pd/Go-Find-Audiobook/B07FM9L8NB.