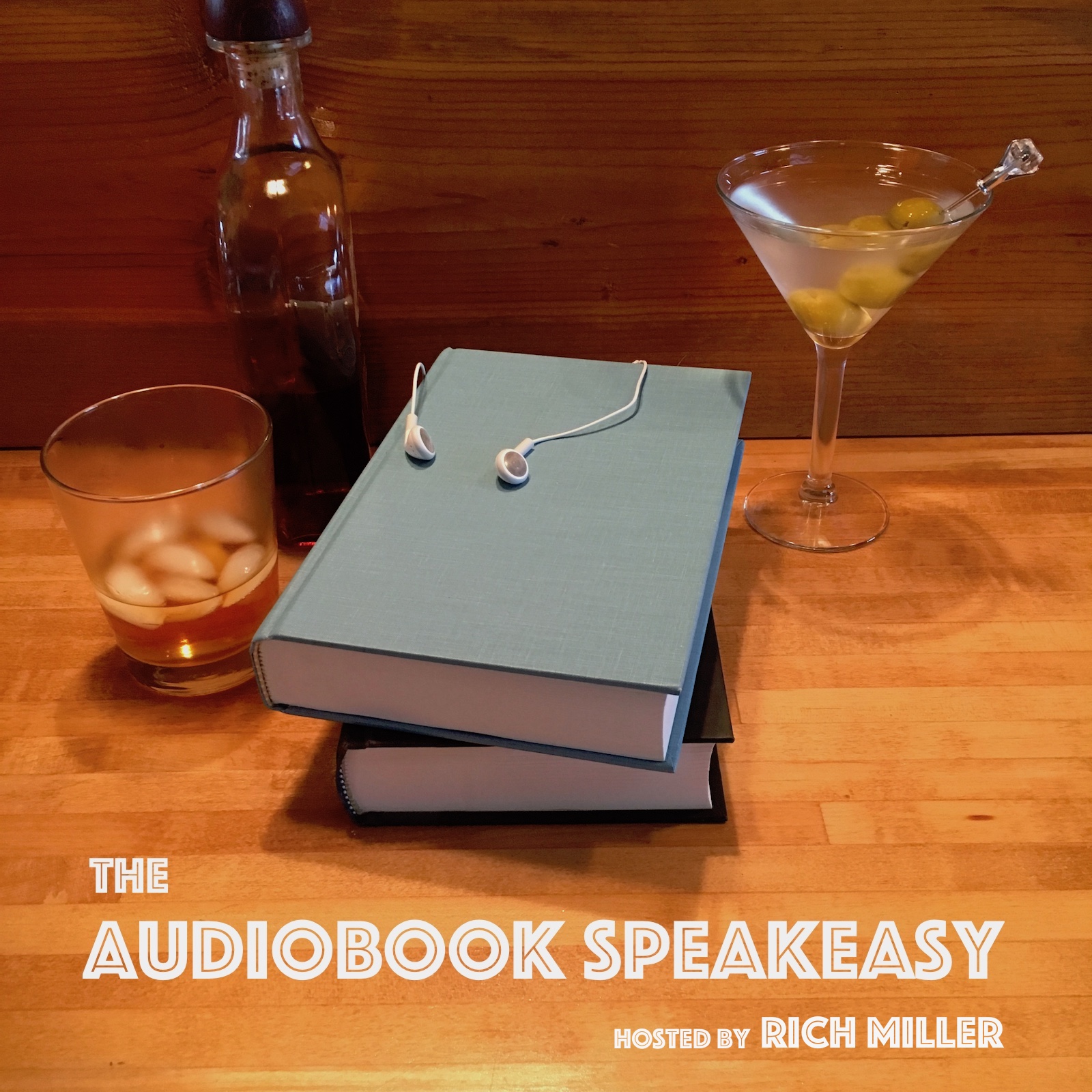 My guest tonight is Earphones award-winning narrator Jim Seybert!
Jim and I reminisce for awhile about L.A. radio stations in the 70s and 80s. Then Jim tells me how he went from the radio world to marketing to audiobook narration, about winning an Earphones award for narrating a book that felt like it was written just for him, and how important it is to have confidence and to pursue excellence as an audiobook narrator. All this over some cask strength Booker's bourbon and a rye flight!
You can find Jim online at http://jimseybert.com, on Facebook at TheJimSeybertCompany, on Twitter at @jimseybert, and on Instagram at @jimseybertnarrator.