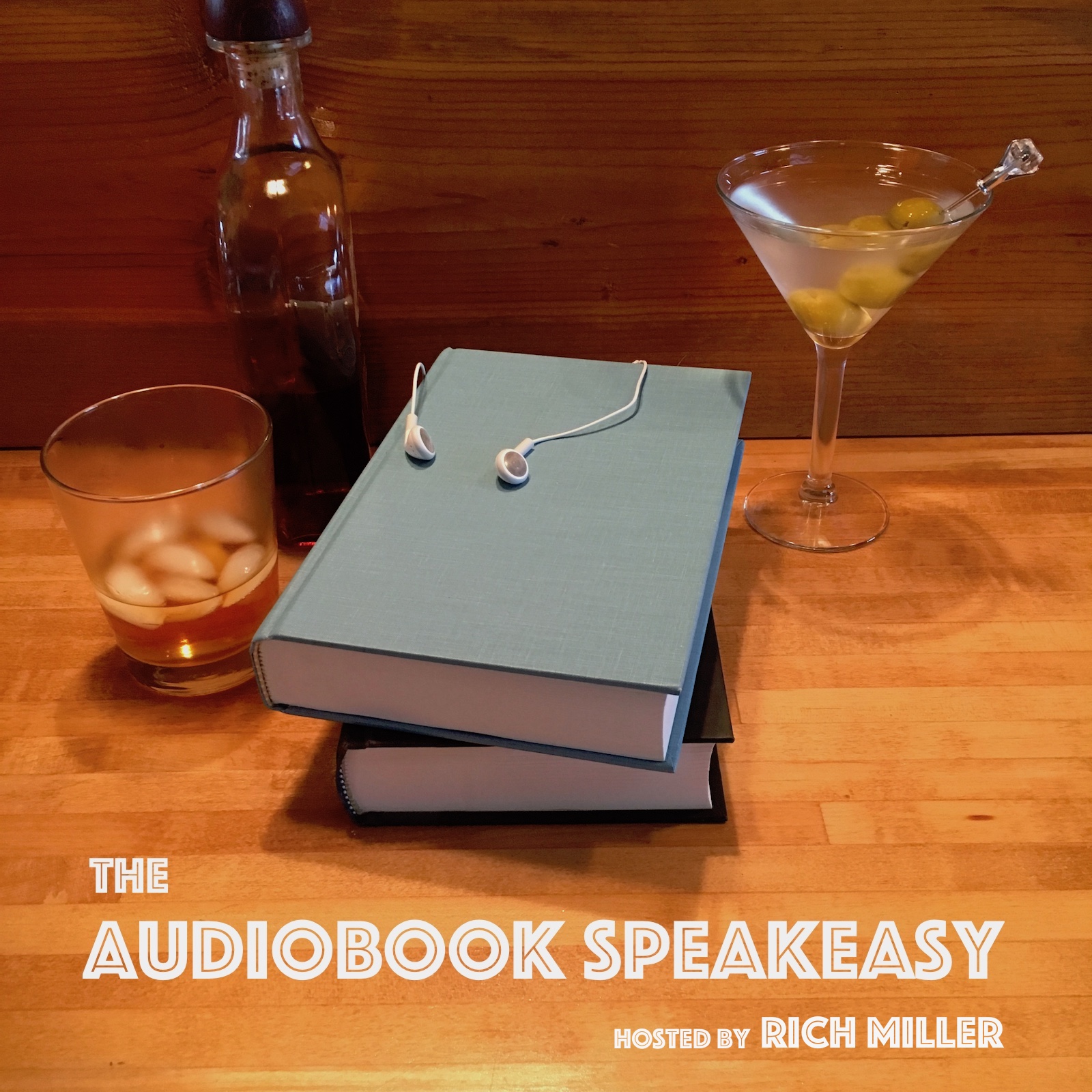 Tonight I'm joined by the founder of the audiobook production company The Audio Flow, Jocqueline Protho!
Joc and I discuss how she became an audiobook fanatic as soon as she listened to her first audiobook -- which won the Audie for erotica in 2016 -- and the audiobook-centric podcasts that she started producing shortly thereafter. Joc also talks about how she came to found an audiobook production company, The Audio Flow, and her plans for the company going forward. All this over a Chelsea Sidecar and a Speakeasy, the non-alcoholic drink that Joc came up with in honor of her visit!
You can find Joc at http://www.theaudioflow.com, on Twitter and Instagram at @theaudioflow, and via email at jocquelinep@theaudioflow.com.