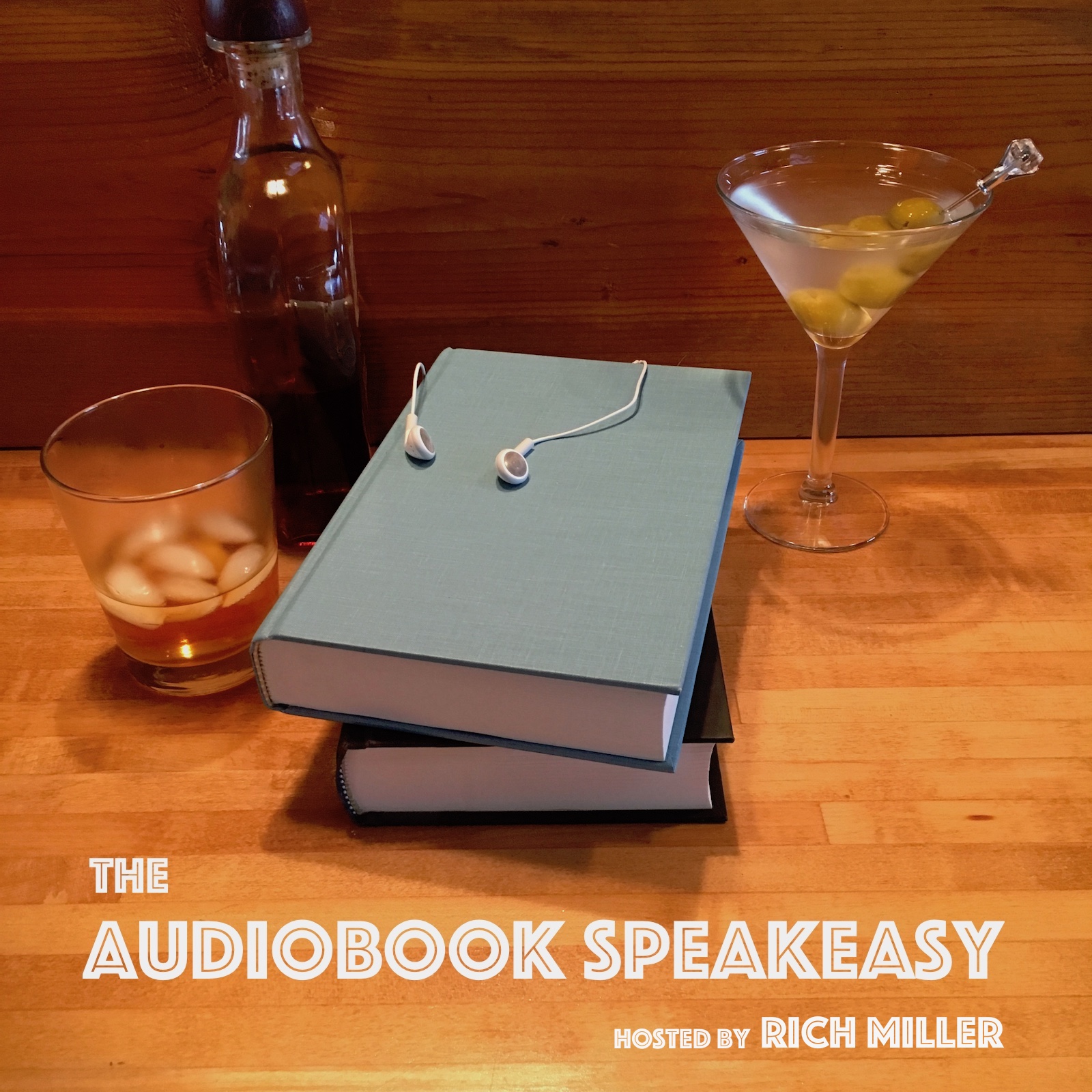 My guest tonight in the Speakeasy is audiobook narrator and founder of Spectrum Audiobooks Anneliese Rennie!
Anneliese talks about her experiences on stage and behind the scenes in the opera world, her transition to computer programming and providing content to sports networks, and how she finally found the audiobook industry. We also discuss the importance of high-quality coaching, and how she came to found Spectrum Audiobooks. All this over a boilermaker and a ginger-infused martini!
You can find Anneliese on Twitter at @arreadsbooks, and Spectrum Audiobooks at https://spectrumaudiobooks.com.
Tonight's episode is brought to you by The Audiobook Reviewer: https://audiobookreviewer.com.