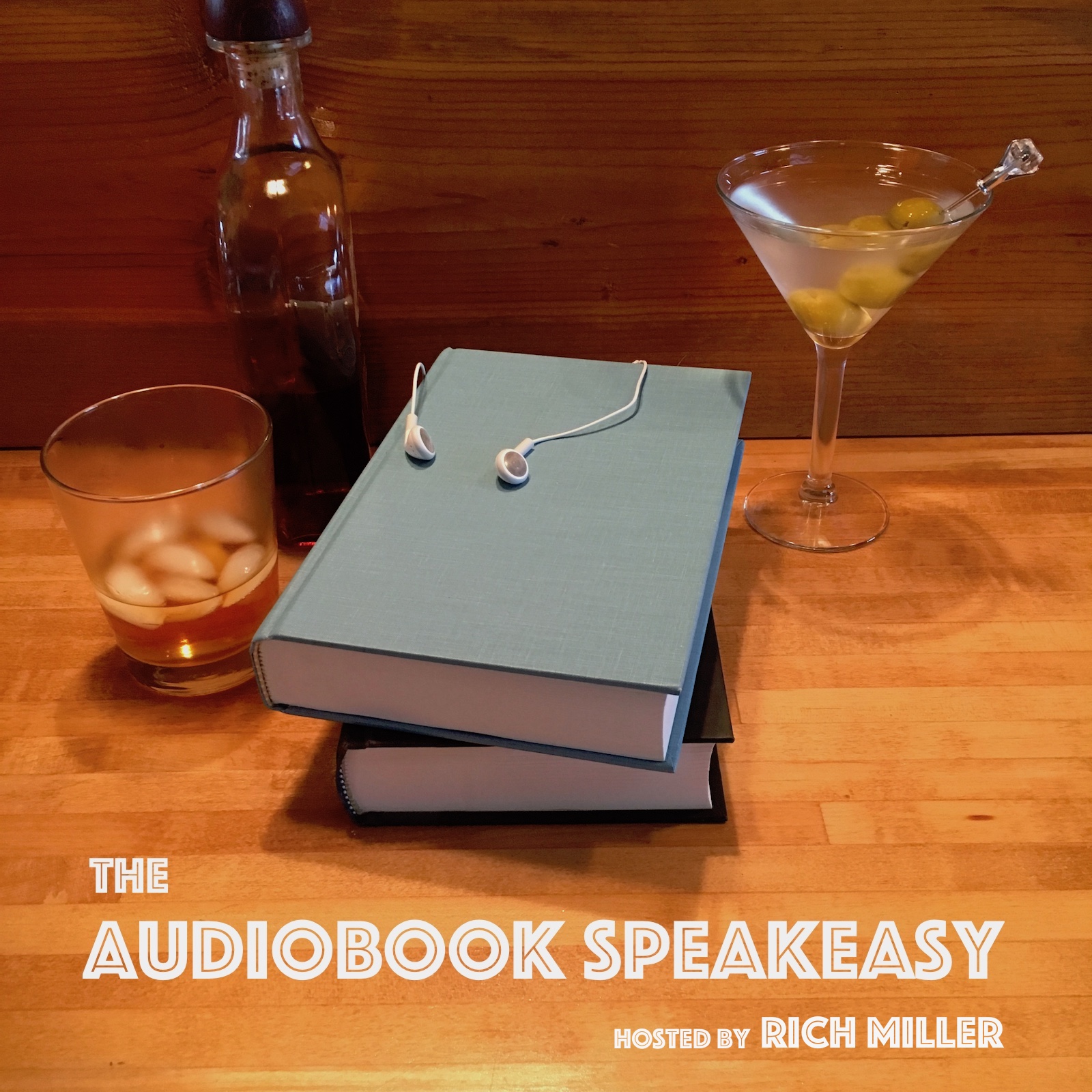 Tonight I'm joined in the Speakeasy by the amazingly talented Andi Arndt!
Andi and I discuss the evolution of her career as an educator and a narrator, and the multiple awards she garnered in 2017. In addition, you'll hear a riveting live narration from a book that Andi's currently working on, and all about Andi's approach to audiobook narration coaching. All this over some post-recording-session hot water (keep those vocal cords happy!) and an Italian martini!
Andi can be found online at http://www.andiarndt.com.