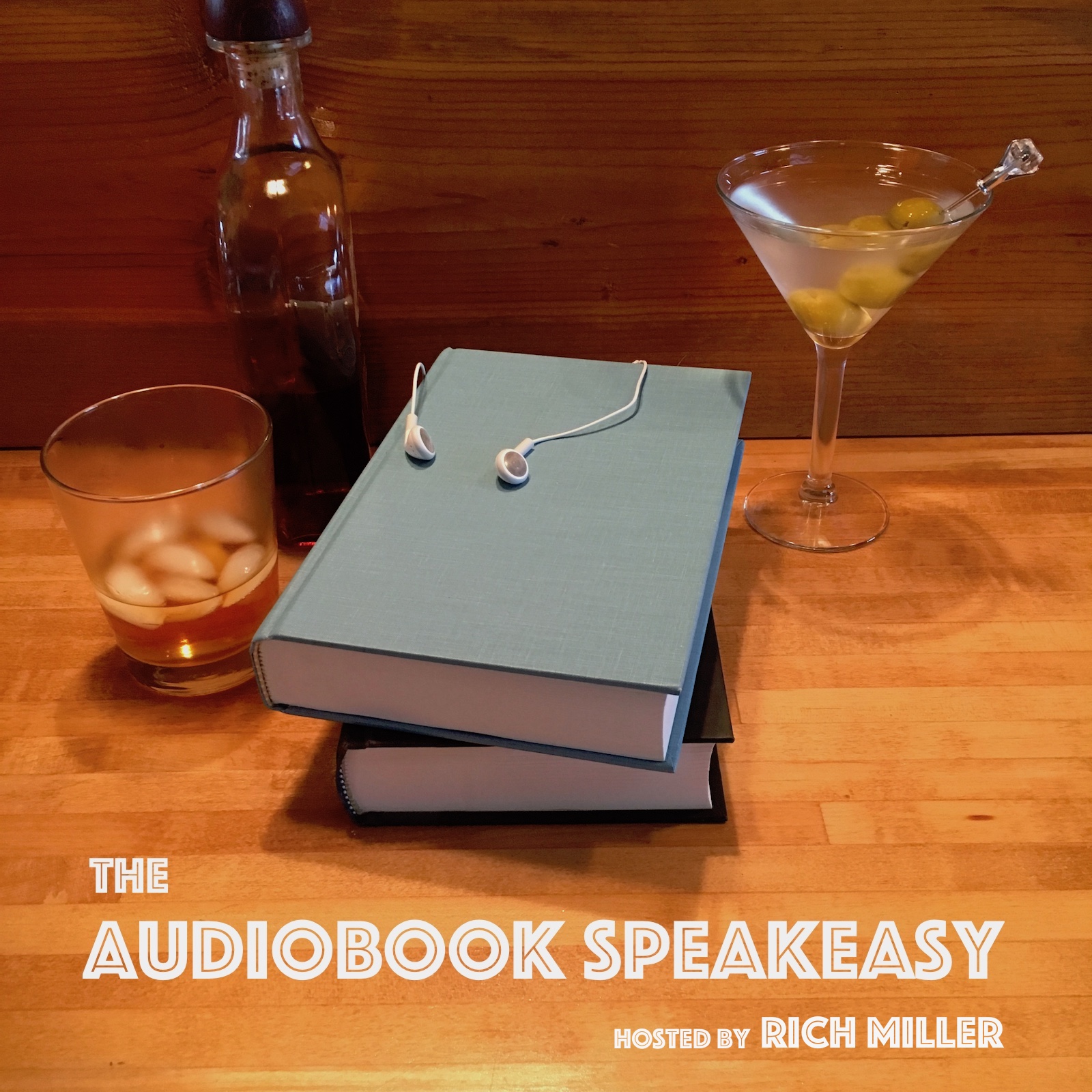 My guest tonight in the Speakeasy is Audie and Earphone award-winning producer, director, and narrator Robin Miles!
Robin and I talk about her theatrical training at Yale, and how she got into audiobook narration. Robin also describes the frustrating experience of contracting an autoimmune disease that went undiagnosed for over two years, and that changed the direction of her career. All this over some French hard cider and some 18-year-old single malt Scotch!
You can find Robin online at http://www.voxpertise.com, and on Twitter at @rmilesvox.