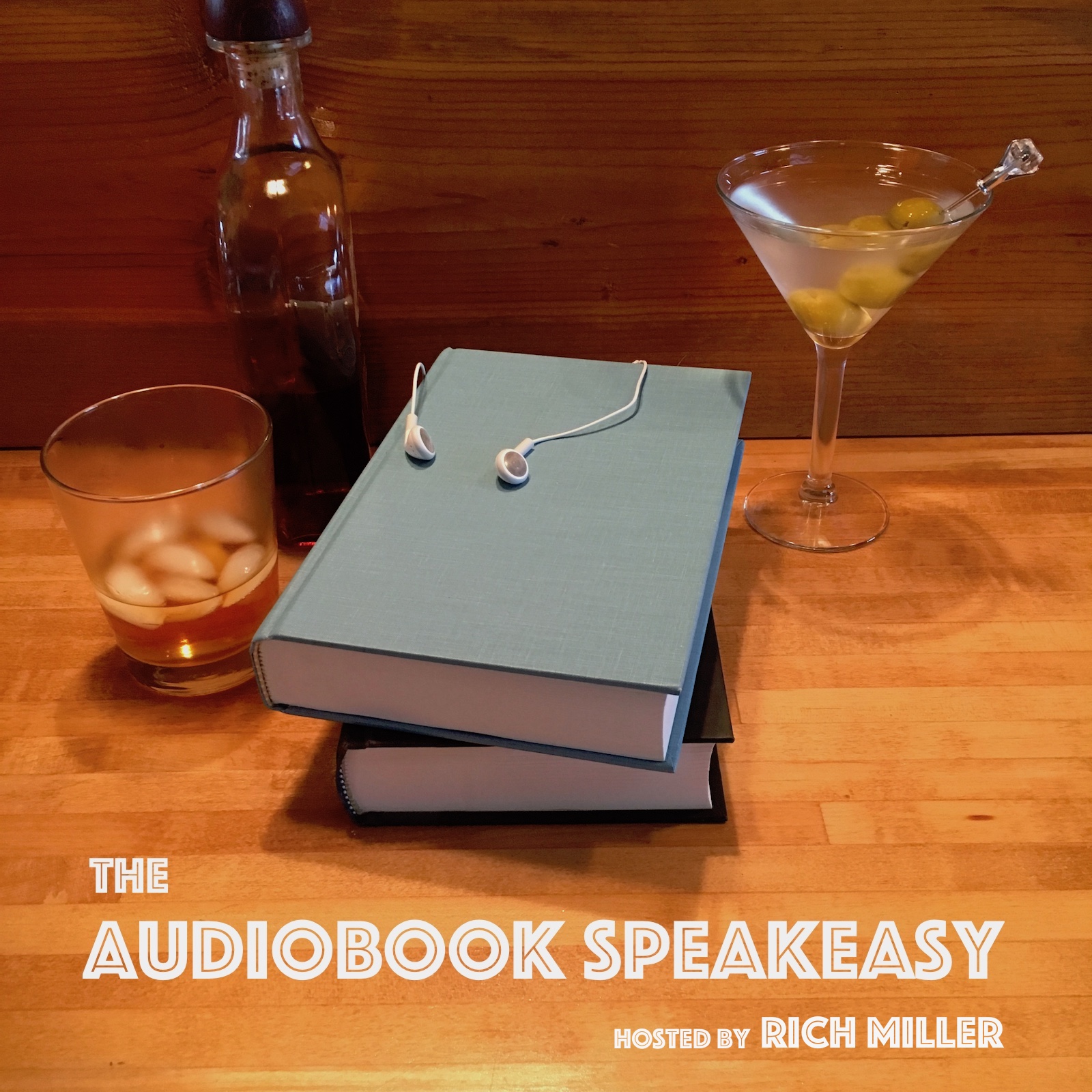 Tonight's guest in the Speakeasy is author, audiobook director, and narration coach Paul Alan Ruben!
Fresh from his recent appearance as a presenter at Johnny Heller's New England Narrator Retreat, Paul and I discuss his theatrical roots and how he went from performer to director and on to audiobook director, as well as his latest creative endeavor, his new book "Terms Of Engagement." Paul also talks about how a "nice voice" can work against a narrator, and shares a wealth of information about connecting with listeners. All this over a tiny glass of wine and a Tom Collins!
You can find Paul online at http://www.tribecaaudio.com and http://www.paulalanruben.com, and you can find him on Twitter at @paul_alan_ruben.
Tonight's episode of The Audiobook Speakeasy is brought to you by https://audiobookreviewer.com and https://audiobookwormpromotions.com.