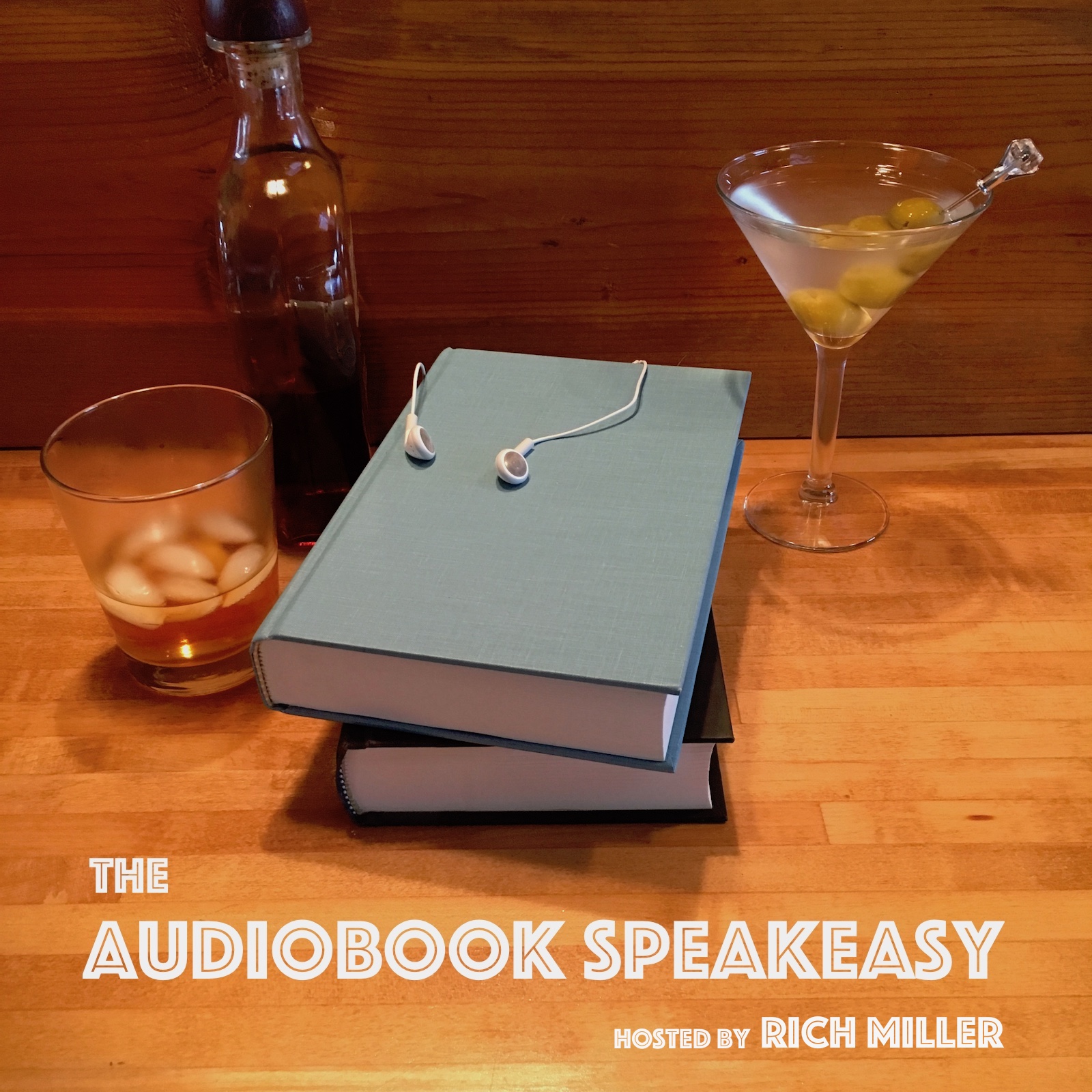 My guest in the Speakeasy tonight is the founder and editor of Audiofile Magazine, Robin Whitten!
Robin describes how she started Audiofile Magazine back in 1992 as a newsletter sent to library patrons with 25 audiobook reviews a month, and how it's grown into a magazine with 80,000 subscribers and 50 reviews a week. Robin and I also discuss how the audiobook industry has changed over the past 26 years, how to submit an audiobook to Audiofile for review, and the new Audiofile Magazine podcast, Behind The Mic. All this and more over some Dewar's Scotch and a rum margarita!
You can find Audiofile Magazine online at https://www.audiofilemagazine.com, and on Twitter at @AudioFileMag.