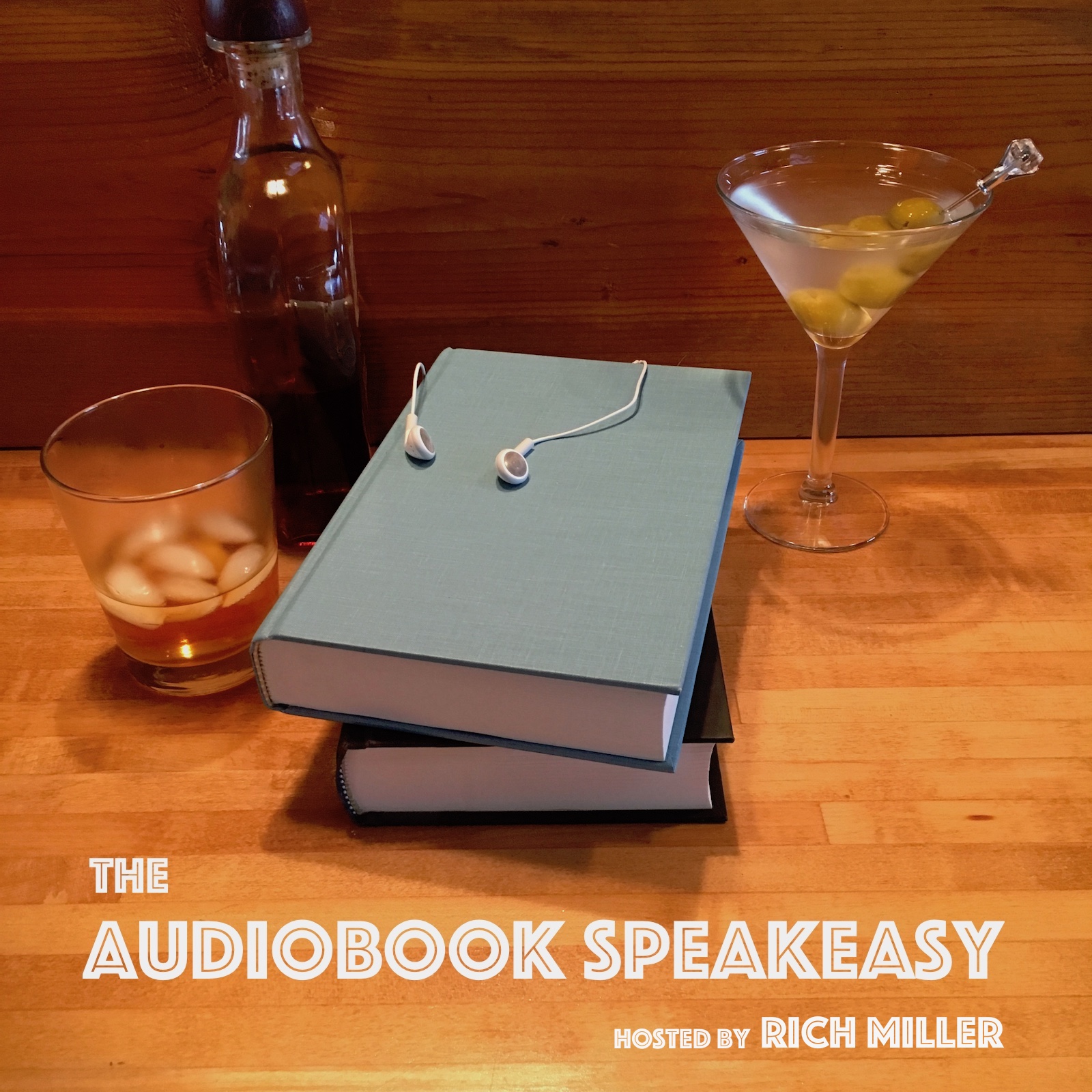 My guest tonight is narrator, narration coach, and fellow podcast host James Anderson Foster!
James talks about the various jobs that he's had over the years (he was a monk!) and how he got his narration business off the ground quickly through a combination of talent and luck. James and I also discuss his podcast, Sorcerous, and his approach to coaching narrators in the art of creating characters. All this and more over a Bloody Mary and an Italian-Indian Martini!
You can find James online at https://jamesnarrates.com and on Twitter and Instagram at @jamesnarrates. For James's coaching, visit https://fosteringcharacters.com.
Our sponsor for this episode is Jess the Audiobookworm. Visit https://audiobookwormpromotions.com/narrator-resource-guide/ to learn about Jess's Narrator Resource Guide, and get $10 off with the promo code COCKTAILS.