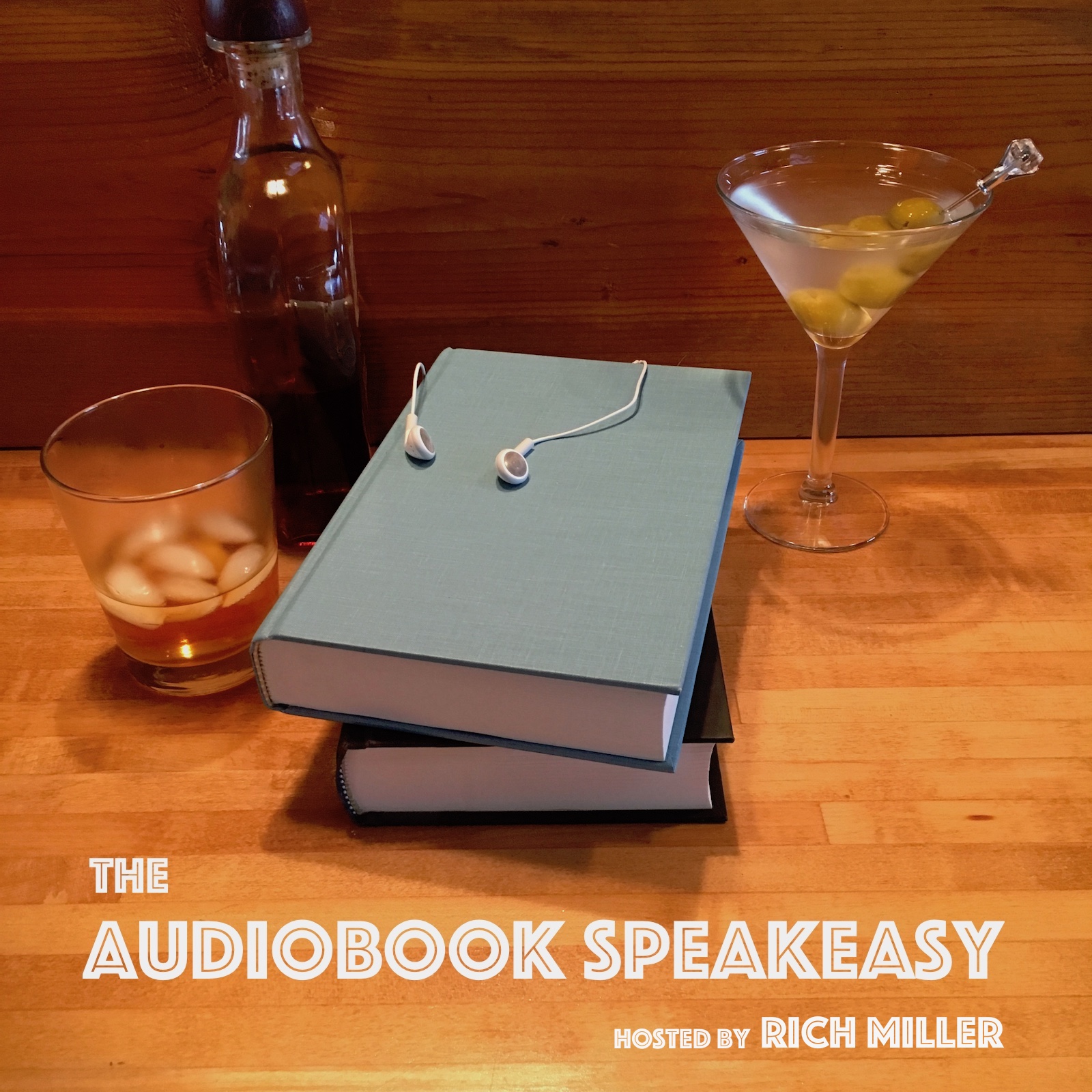 My guest this week is founder and president of Spoke Media, Inc., Keith Reynolds!
Keith discusses being lured away from a career in music composition by the thrill of performing in front of thousands of people (many of whom were young, attractive women), his transition from being an itinerant studio engineer to an engineer and director at Audible Studios, and his decision to start a company dedicated to audiobook production. Keith and I also talk about his move into podcast production, and his recommendations for home studio setups (including which mic NOT to buy). All this over a coke and a whiskey sour!
You can find Keith at https://spokemedia.io, on Facebook at https://www.facebook.com/spokemedia/, and on Twitter and Instagram at @spoke_media.