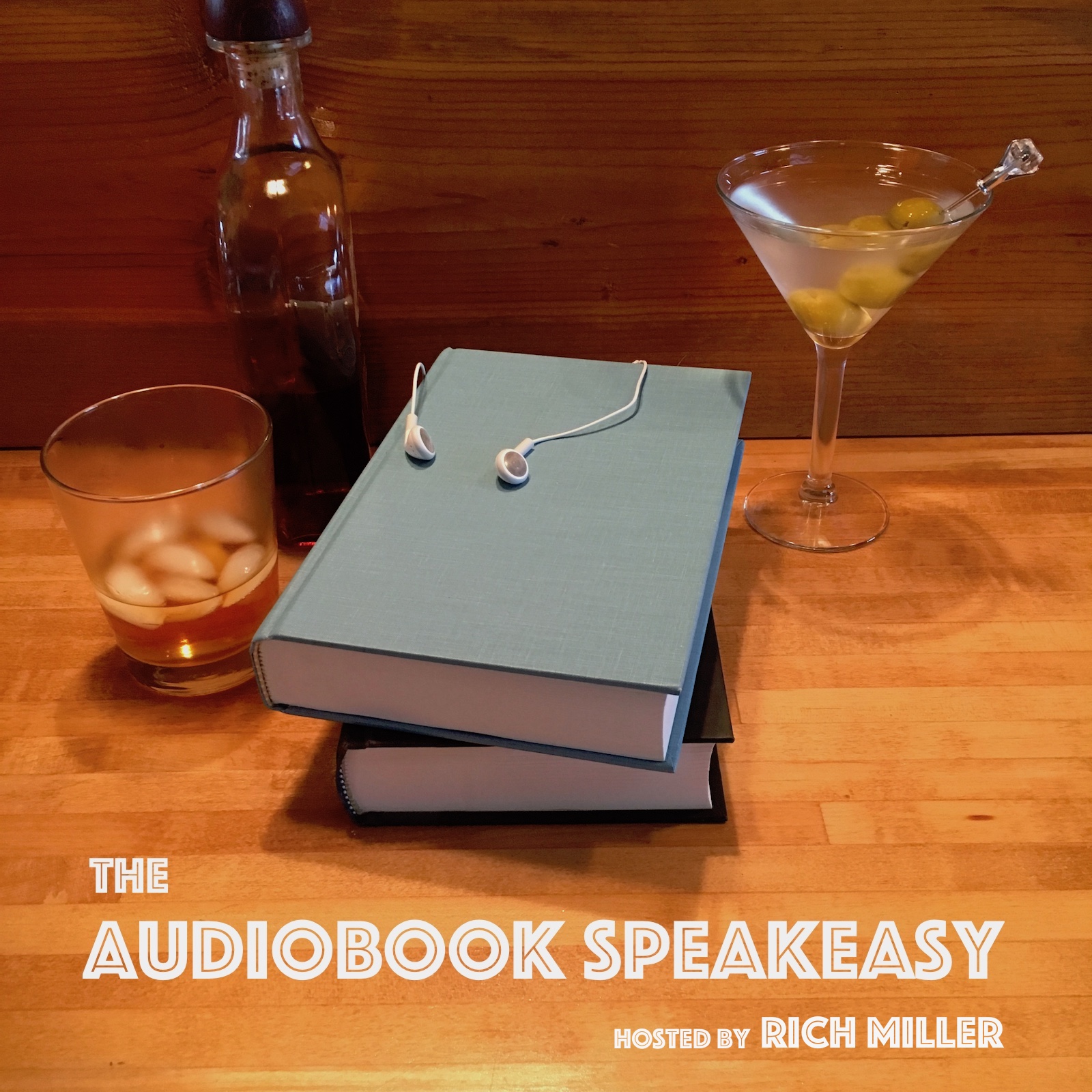 Joining me tonight in the e Speakeasy is Pre-production and Casting Director at Deyan Audio, Philip Miller!
Philip and I discuss how he got into audio engineering, the various positions he's held at Deyan Audio in Los Angeles, Seattle, and Tucson, and his love of the classics (and anything related to pirates). He also talks about what you should do -- and NOT do -- when interacting with casting directors at major audiobook publishing companies. All of this over a classic vodka tonic and some American single malt whiskey made right here in Tucson, Arizona!
Philip can be found at philip@deyanaudio.com and at http://www.socraticengineering.com.