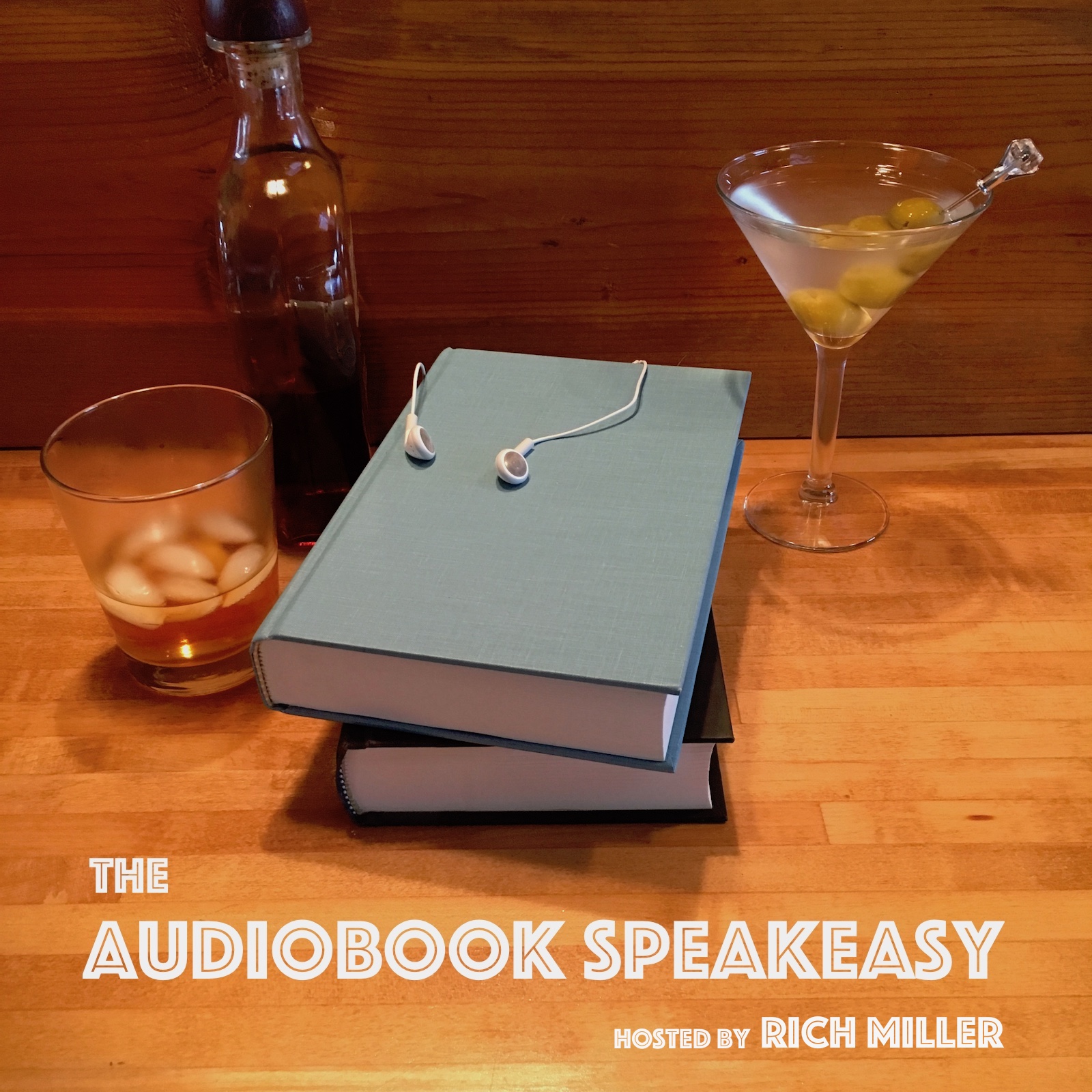 My guest tonight in the Speakeasy is author Dawn Chapman!
Dawn talks about growing up in the country north of Liverpool, and continuing to pursue her writing passion despite a lack of support from some educators. Dawn and I also discuss her experiences getting her books produced as audiobooks, and what makes that process go smoothly. All this over some Jura 10-year Scotch whisky and a classic (London dry!) gin and tonic!
You can find Dawn online at https://dawnchapmanauthor.com, on Twitter at @kanundra, and on Instagram at @kanundra_.