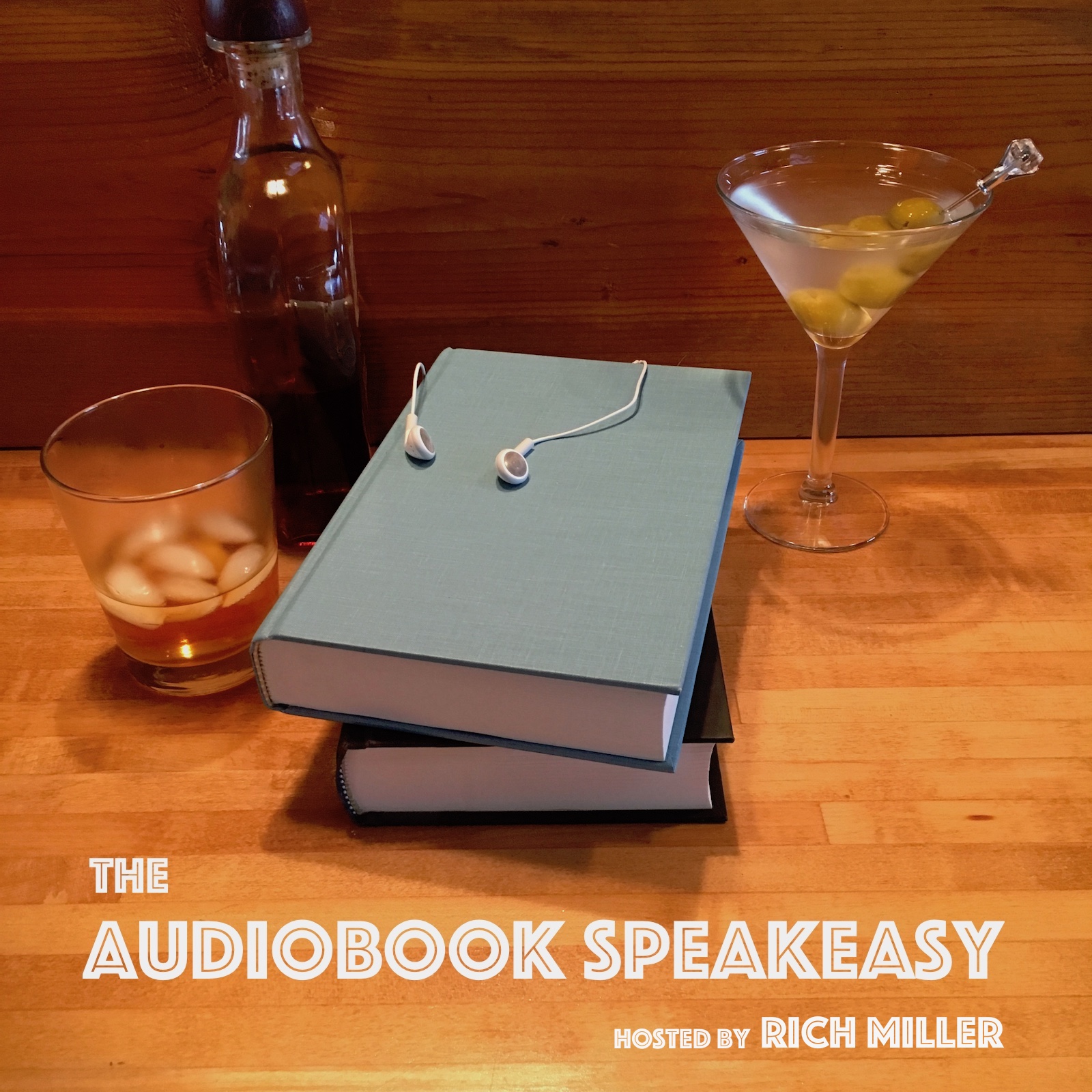 I was in the presence of audiobook royalty tonight when famed narrator and accomplished actress Barbara Rosenblat joined me for a drink!
Barbara describes moving from the UK to the US early on, then heading back over the pond after college to work in theater. She also tells me about how she got drawn into the world of audiobooks in the UK briefly, then got into the craft in earnest years later after moving to New York. We discuss this and much, much more over some homemade iced tea (with lime!) and some Powers Irish whiskey!
You can find Barbara at http://www.barbararosenblat.com, and on Twitter and Instagram at @Rosenblat_Actor.