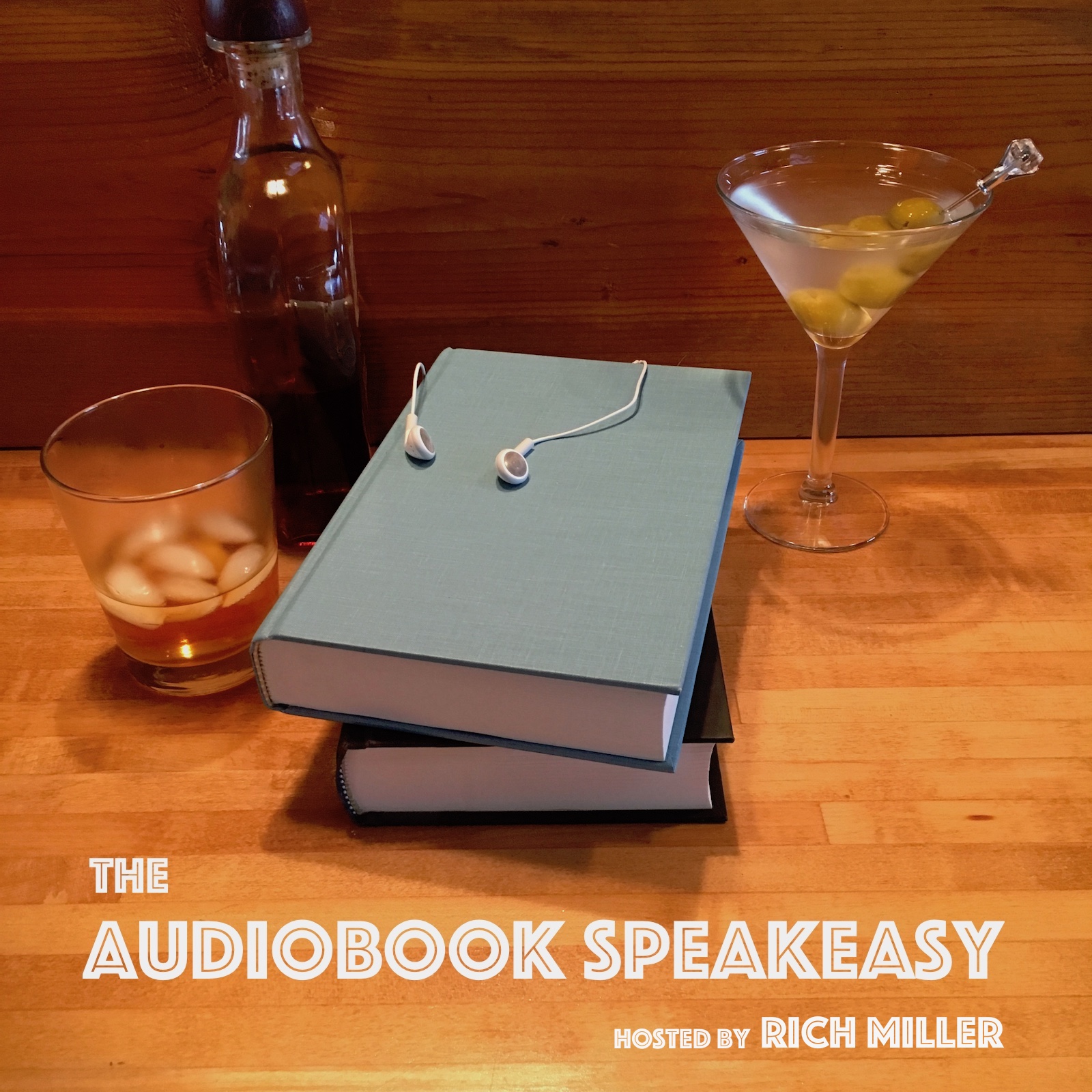 My guest tonight is prolific narrator and accent/dialect coach Joel Leslie Froomkin!
Joel describes growing up in Bermuda -- where he heard all manner of British, Scottish, Welsh, and other dialects on a daily basis -- and how that experience played into his later career as a teacher of dialects and accents. Joel also talks about his theatrical acting and directing experiences, and how those, along with his expertise in dialects, all came together for his very successful audiobook narration career.  All this over some water, iced tea, and a Fort Knox Heist!
You can find Joel online at https://www.joelfroomkinaudio.com, and on Twitter at @joellesliefro.