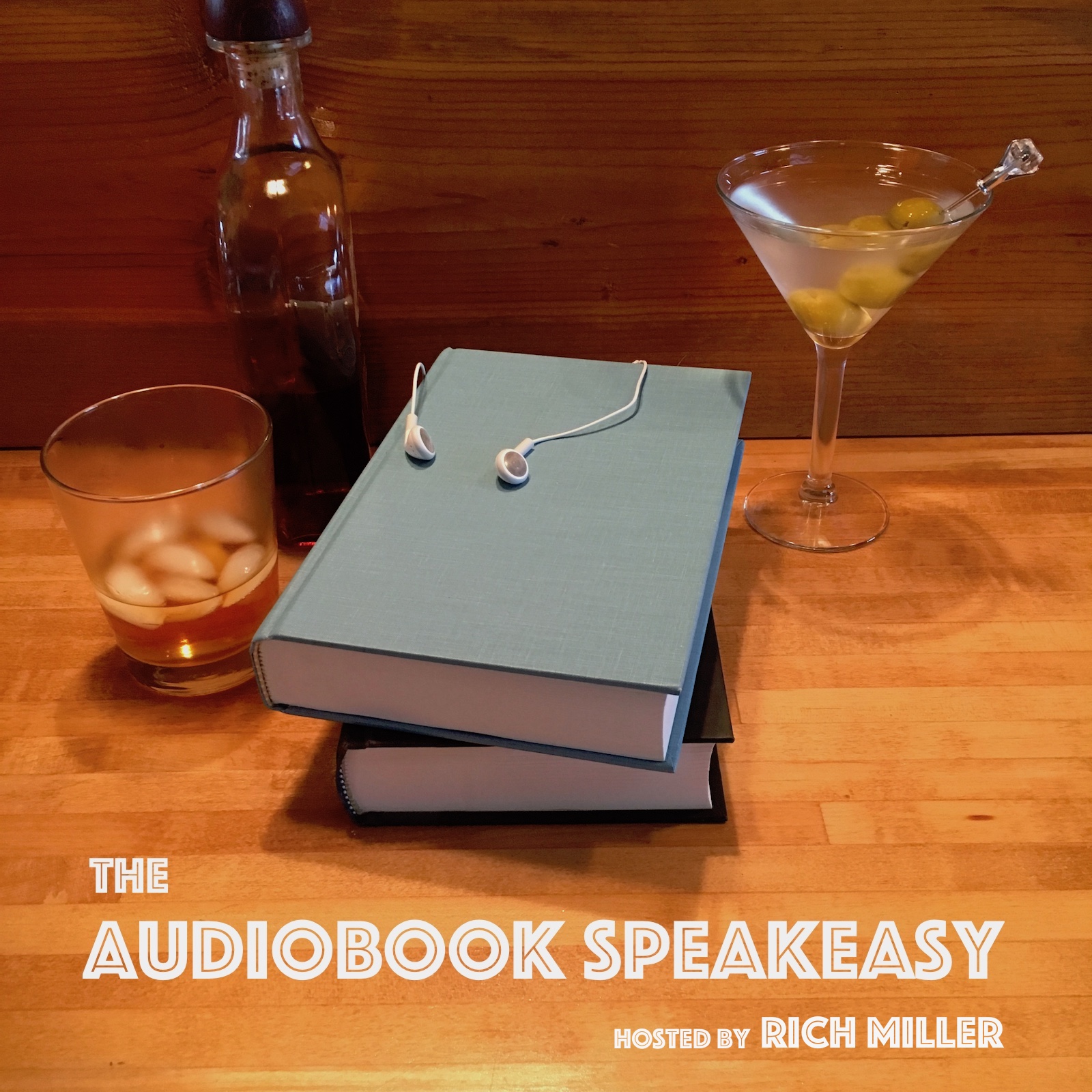 Tonight's Speakeasy guest is a fount of audiobook information, Karen Commins!
Karen describes her desire to be a narrator from an early age, and the journey through the IT world that finally allowed her to live the dream. Karen also talks about how she came to be a curator of all kinds of audiobook tips, tricks, and resources, and shares some of what she's learned along the way. All of this over some good old-fashioned Coca-Cola and a Sparkling Chocolate Cherry Bomb!
You can find Karen at http://www.karencommins.com, and on Twitter at @KarenCommins.