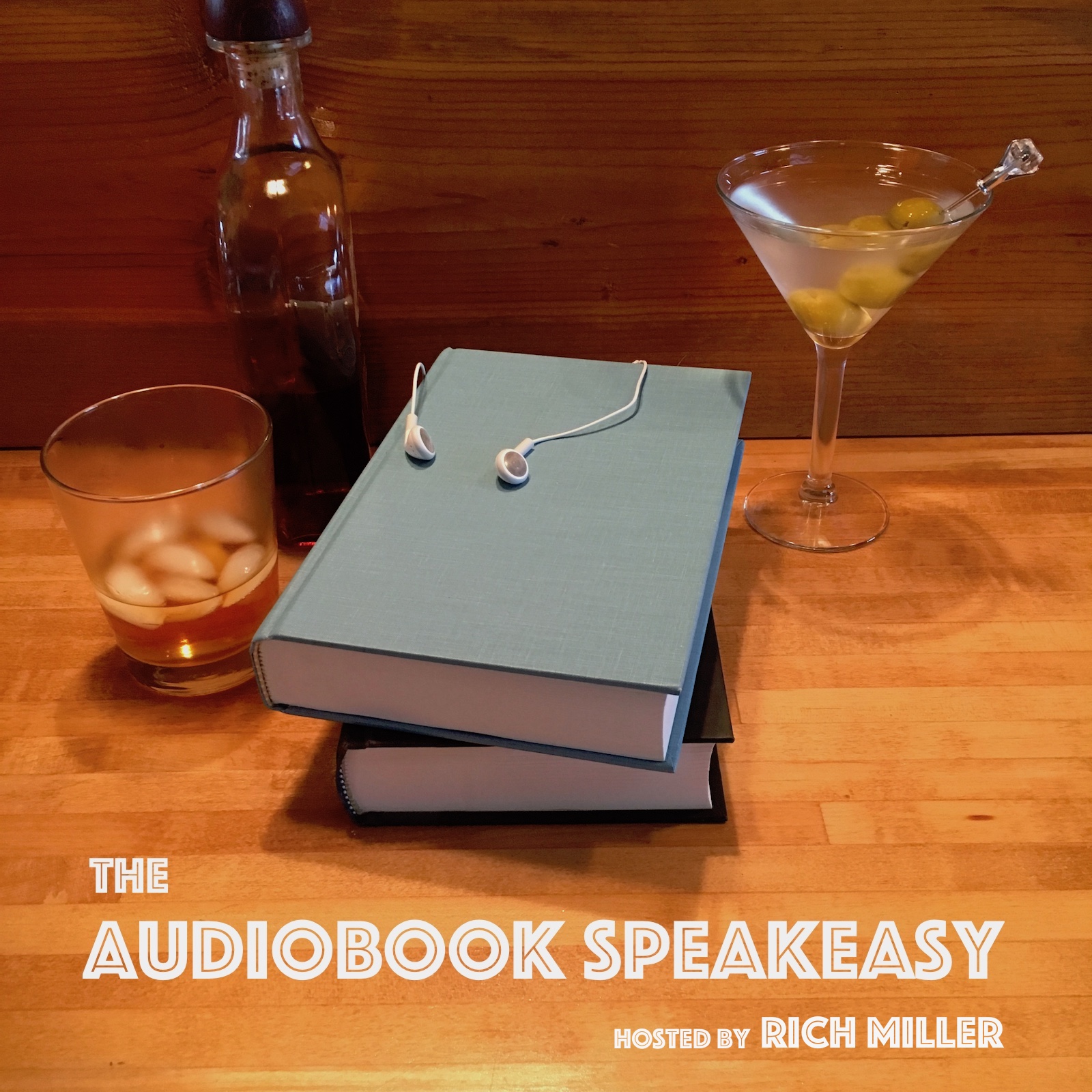 My guest in the Speakeasy tonight is audiobook narrator and narration coach Karen White!
Karen and I talk about her directing and acting experiences in the theater world, both on the East Coast and in L.A., and how those were a good foundation for her later work in the audiobook world. Karen also talks about her approach to audiobook narration coaching, and how important it is for actors to understand the connection between actions and emotions. All this over a mandarin IPA and a wee dram of Tullamore Dew!
Karen's website can be found at https://karenwhiteaudiobooks.com, and you can contact her at karen@karenwhiteaudiobooks.com. You can also find Karen on Facebook at https://www.facebook.com/karenwhitenarrator, and on Twitter at @KarenWhitereads.